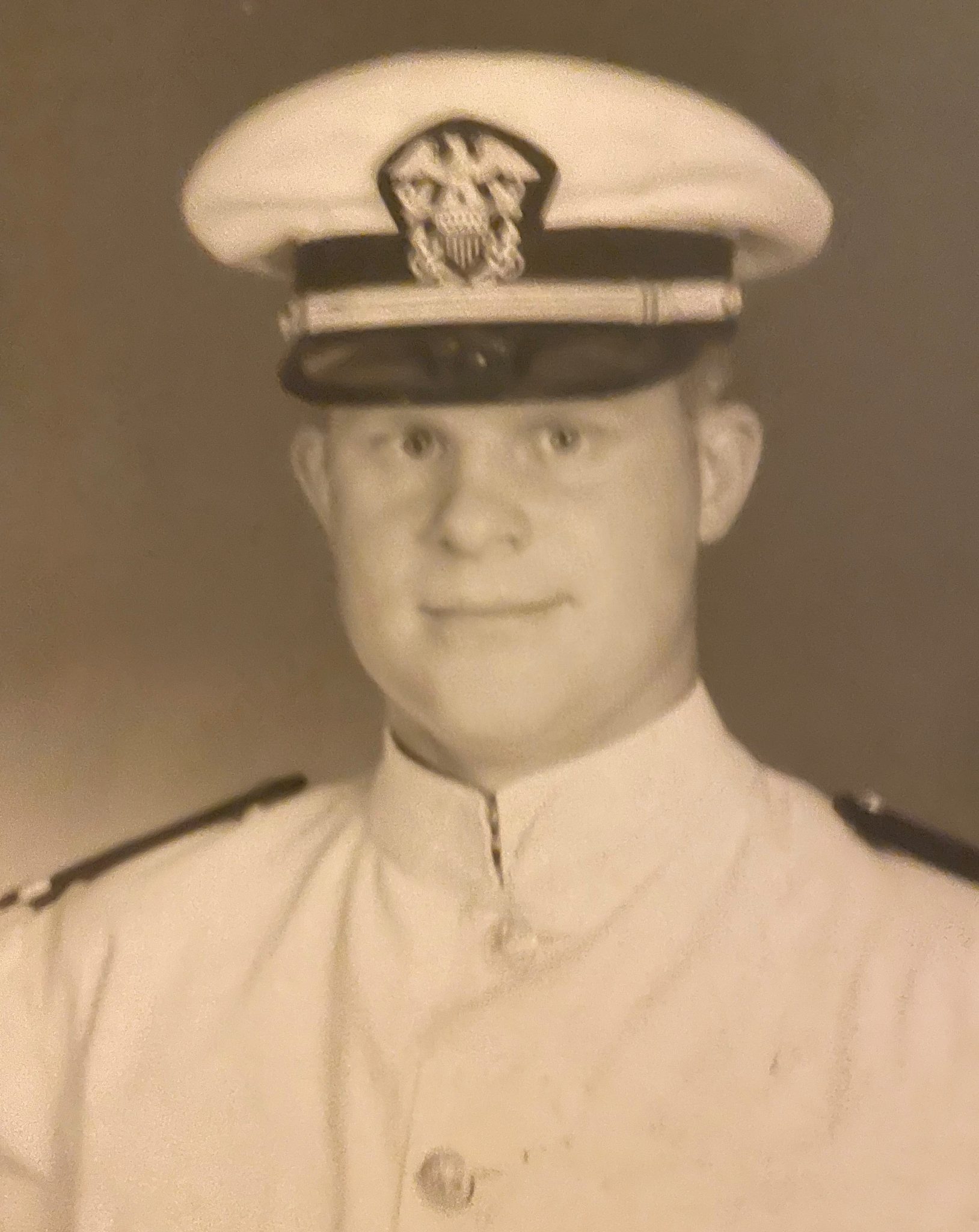 Funeral services for Robert Drew Simmons will be held Thursday, September 28, 2023, at 10:00 a.m. at Rose Neath Funeral Home Chapel in Minden, Louisiana with Bro. Bill Crider officiating. Interment will follow at Gardens of Memory in Minden, Louisiana. The family will receive friends from 5:00 until 7:00 p.m. Wednesday, September 27, 2023, at Rose Neath Funeral Home in Minden.
Drew was born September 19, 1937, in Shreveport, Louisiana and entered into rest September 25, 2023, in Minden, Louisiana. He was a member of First Baptist Church and the American Legion. He served as a Commissioned Officer in the United States Navy.
He was preceded in death by his wife, Beverly Simmons.
He is survived by his sister, Barbara Johnson (Bob) of Lucas, TX; special cousins, Mona and Larry Elkins of Minden, and several nieces and nephews including Eric Johnson of Philadelphia, PA and Kathryn Johnson of Dallas, TX.
Rose Neath Funeral Home
211 Murrell Street
Minden, Louisiana
(318) 377-3412