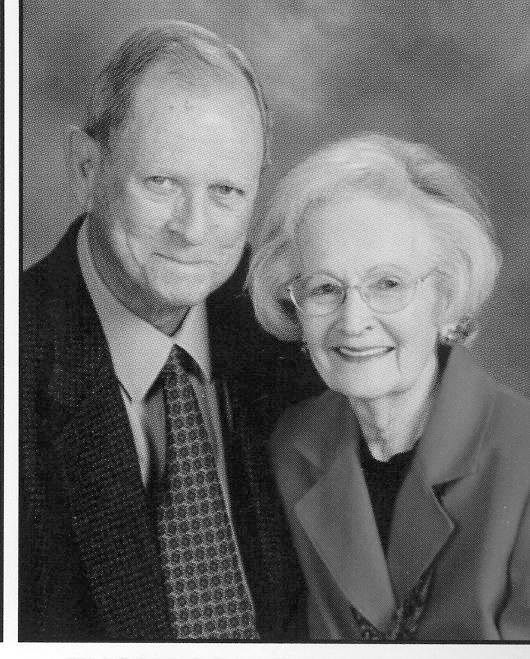 On Wednesday, May 31, 2018, Bobby Thompson of Minden, Louisiana went to his Heavenly homecoming with his Lord and wife. Funeral services will be held Sunday, June 3, 2018 at 2 p.m. at First Baptist Church West Chapel in Minden, Louisiana with Rev. Leland Crawford officiating. Interment will follow at Gardens of Memory in Minden. The family will receive friends at 1 p.m. Sunday at West Chapel before the service.
Bobby was born June 3, 1931 to James Albert and Eva Thompson of Minden, Louisiana. He was a graduate of Minden High School, Louisiana Tech, and served in the U.S. Air Force. After marrying Martha, they lived in Minden where he was a business man and they became active members in Minden First Baptist. He was very faithful as one of their servers for church meals. Bobby loved his gardening and fishing with his son.
He was preceded in death by his parents, wife, Martha and a brother, James Albert Thompson, Jr. and wife Wilma.
He is survived by his son, John and grandchildren, Rhyder Thompson, Skylar and Hunter Vaughn, Whitney and Brittni Holden, also Ryan Booth, sister-in-law, Maxine Pender and husband Bob. Bobby was loved by his nieces, nephews, and friends.
John would like to express his sincere appreciation to Town and Country Rehab, Minden Medical Center and ICU staff.
Pallbearers will be Randy Shelley, Bill Pope, Mike Burton, Tim Wilson, and James Harrington.
Honorary pallbearers will be Robert "Tuby" Goodwill, Luther Moore, and Chapel SS Class.
Rose-Neath Funeral Home
211 Murrell Street
Minden, Louisiana 71055
(318) 377-3412