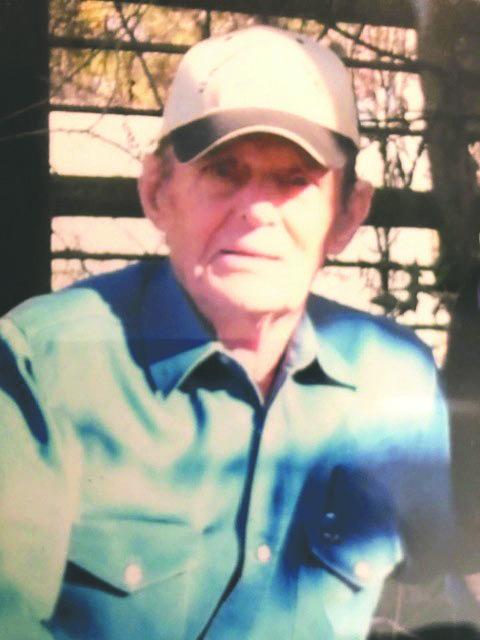 Graveside service for Mr. Rodney R. Martin, age 93, will be held at 2:00 pm, Tuesday, January 21, 2020, at the Union Springs Cemetery, Shongaloo, LA, with Rev. Kenneth Litton officiating. Interment will follow under the direction of Bailey Funeral Home, Springhill, LA.
Visitation will be held Tuesday, January 21, 2020, from 12:00 pm until 1:30 pm at the funeral home.
Mr. Martin was born on January 11, 1927 to Rayford Clemon and Ruth Inez Tinsley Martin in Shonagloo, LA and passed away on Friday, January 17, 2020 in Springhill, LA. He was a cattle farmer and retired school bus driver for Webster Parish School Board.
He is survived by his son, Michael Ray Martin of Henderson, TX; three grandchildren, Ranee (Brad) Haynes, Lexie Martin, Martha Martin (Chad) Sanders; special niece, Suzie Wall; three great-grandchildren, Charley Haynes, Madelyn Sanders, Logan McCoy; and numerous other nieces and nephews.
Mr. Martin was preceded in death by his parents; wives, Frances Martin, and Martha Cariker Martin; daughter, Janet Martin Waller; sisters, Marie Martin Bradley and Wanda Martin Maloch; and brother, Doris Martin.
Special thanks to niece, Susie Wall for her wonderful care and help through the years.
Sign our online guest book at www.baileyfuneralhome.net
Bailey Funeral Home
Springhill, LA
318-539-3555