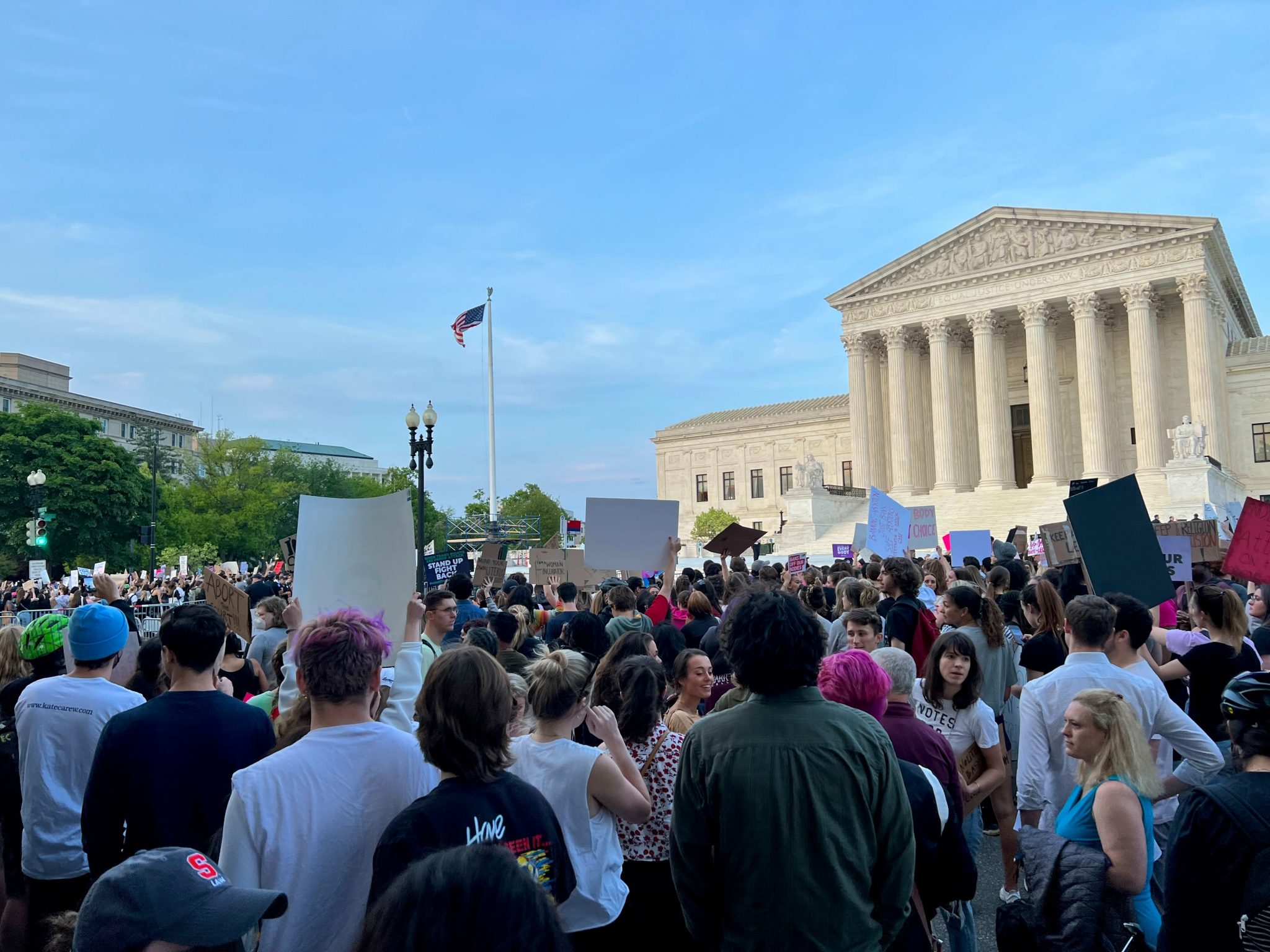 Baton Rouge, La. (June 24, 2022) – Louisiana House Republicans praise the United States Supreme Court decision to overturn the 1973 Roe v. Wade ruling. With the decision to return the authority regulate abortion to states, nearly all abortions will now be illegal in Louisiana.
"Today is a huge win for pro-life advocates and Republican legislators who have worked tirelessly to protect innocent life in the womb. God bless America!" said State Representative Blake Miguez, Louisiana House Majority Leader.
"We have lived under Roe v. Wade my entire life," said State Representative Julie Emerson. "I've often said that while not impossible, the stars would have to align for it to be overturned. Well, today those stars aligned. I'm thankful our Justices realized what a flawed ruling Roe originally was, and they have rightfully returned these decisions to the states. Louisiana's trigger law, which was enhanced by Senator Jackson's SB342 this year, will now save thousands of lives. It's a great day in Louisiana and a great day in America."
"For once I find myself almost speechless," said State Representative Rick Edmonds. "Many of us have given almost our entire lives to the sanctity of human life. Today we have witnessed one of the greatest and most historic moments in the United State Supreme Court. To God be the glory!"
Republicans currently hold 69 out of 105 seats in the Louisiana House of Representatives. Since the first House Republican member in 1970, the delegation has now grown to a near super-majority in the House of Representatives.