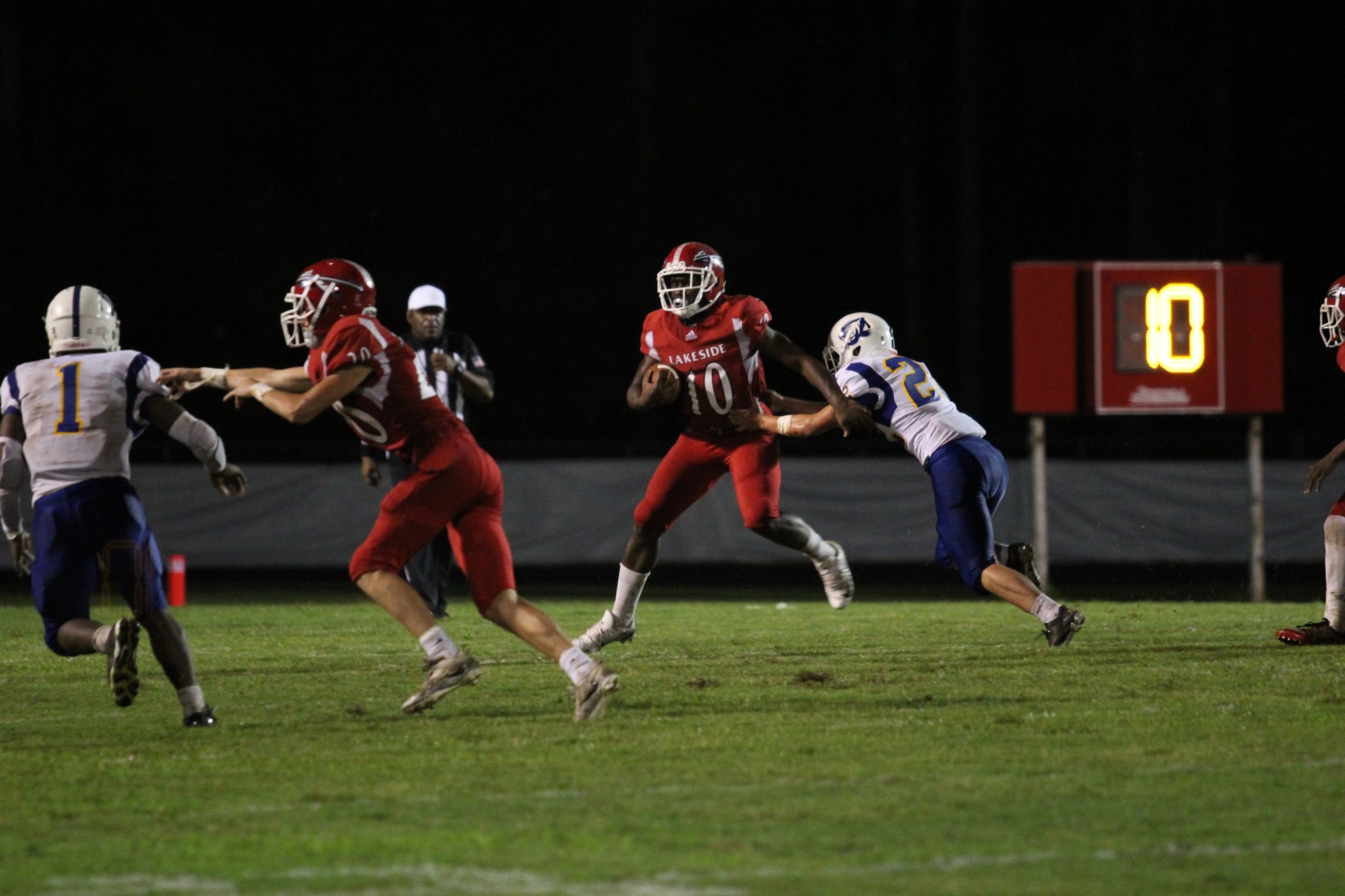 A few weeks into my tenure as sports editor, I wrote about how Lakeside became the most exciting area team.
I stand by that claim.
The Warriors have one of the best running backs in the state in Jacquez Lott.
They have an explosive playmaker in Travion Sanders who has broken a number of school records this season.
They have a tall, efficient quarterback who can make massive throws in Jordan Preuett.
This team has all the makings of a contender.
In Lakeside's losses this season, they have been stymied offensively, the only exception being the LaSalle loss.
When