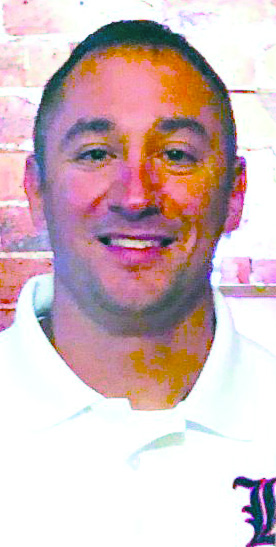 Santelices, Warriors ready to tackle season
Aiden Mealey | Minden Press-Herald
The Lakeside Warriors football team is excited to get the new season started, especially head coach Mike Santelices.
"We're doing summer workouts and 7-on-7's," said Santelices. "We're getting better at what we do and continuing to learn and build on what we've learned in the past."
Santelices said he saw a lot from quarterback Jacob Whitehead after their spring game. "In the spring game he showed a lot of promise and development. He understands the game a lot better and threw a lot of nice balls."
Santileces then went on to say he is excited to see wide receiver Tario Brigsby, linebacker Koby Mangrum, lineman Kris Redden, and the offensive line as a whole, play in the upcoming season.
"Our offensive line has spent several years in the same system so I think they will be a lot better up front," said Santelices.
Lakeside only played 5 games last year and missed the playoffs due to Covid-19. Santileces said the team is eager to play this season after being devastated they could not finish the season last year the way that they wanted to. The football games will be 100% capacity this year compared to only being 25% capacity last year.
Lakeside will play a fall scrimmage at Lakeview and a jamboree at North Webster to kick off the season.