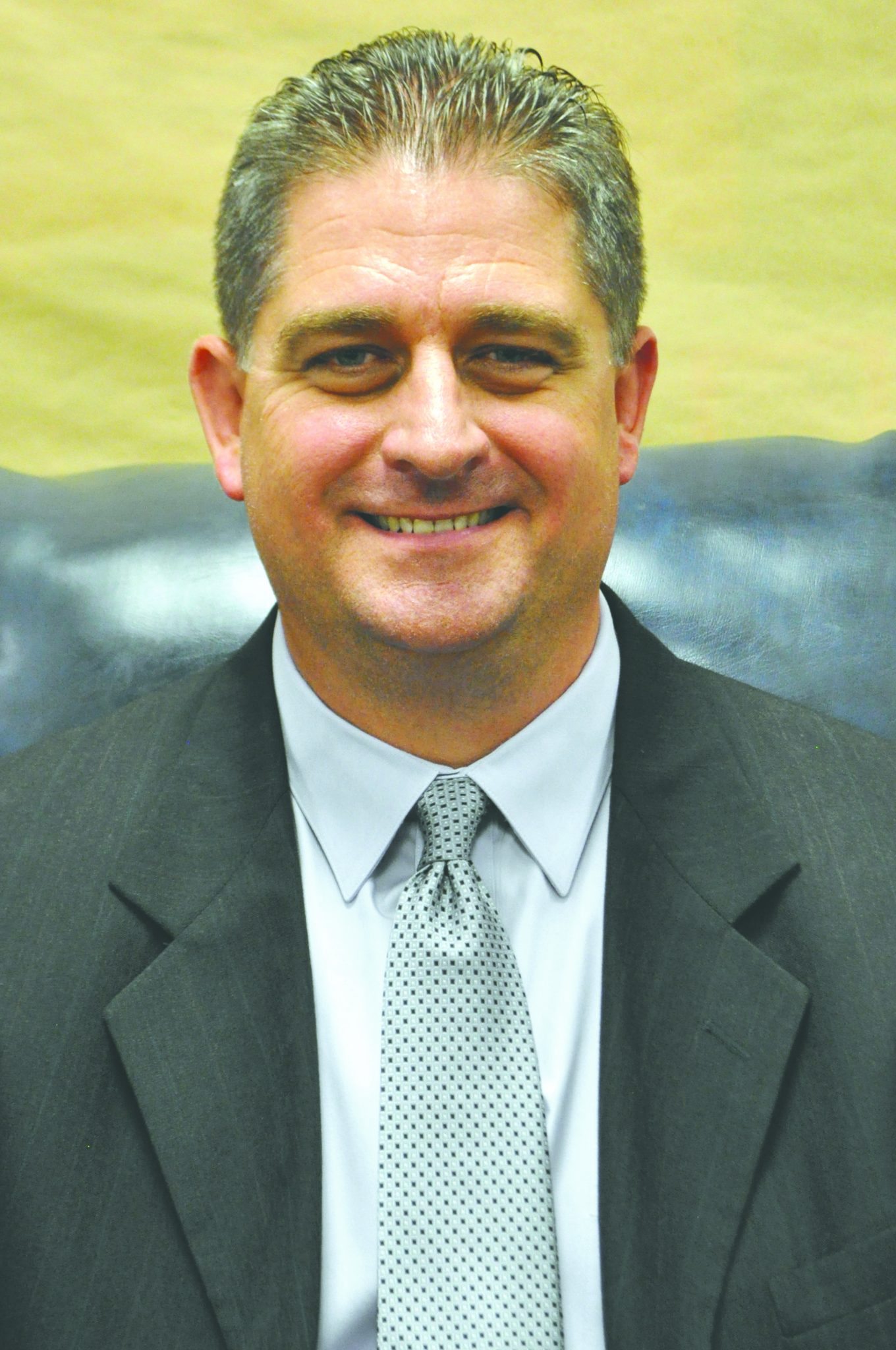 In the Monday Webster Parish School Board meeting's Superintendent's Report, superintendent Johnny Rowland addressed the Junior Service League play that was held at Minden High School last week.
"This is something that's been heavy on my heart and I just want to address this publicly with you as a board. As you all know, I had to make a tough decision last Thursday when I denied some of our lower elementary classes in the Minden and South Webster area the opportunity to attend a play that was put on by the Junior Service League — something they have done for quite some time now," Rowland prefaced.
He then went on to express a division in his personal beliefs and professional responsibilities.
"When I first heard about what happened, it was very simple. You had a minor part of the play at the very end allude to baby Jesus and baby Jesus being the savior of the world, and I'm paraphrasing. When I first heard it, I thought great, good for them. That's how I felt personally. Then I had to think as superintendent. That, even though it was very minor, was in direct conflict with the consent decree, the federal court order that we are currently under. I then went to the consent decree and I found where it exactly says that. Performances put on by third parties cannot promote or endorse a Christian or any other religious message of that nature," Rowland said.
Several School Board members expressed sentiments of regret and support for Rowland.
"It's a shame," school board member Ronald Rhymes said.
"I feel that I need to say that Mr. Rowland handled that situation professionally and with the utmost respect for the group that was putting on that event. We appreciate the way you handled it," school board president Johnnye Kennon said.
"I appreciate the way you handled the situation and it helped me, as a school board member," school board member Frankie Mitchell said.
The play was still performed at the Minden High School auditorium as the decree allows, and many parents took their children out of school to attend the play with them. The Junior Service League released a statement when the decision by Rowland was made.
"It saddens us the public schools aren't allowed to attend. It saddens us that this is even a choice that we as Junior Service League of Minden had to make today. We will continue to stand behind our views, our thoughts and our beliefs," play director Jennifer Powell said in a video statement.