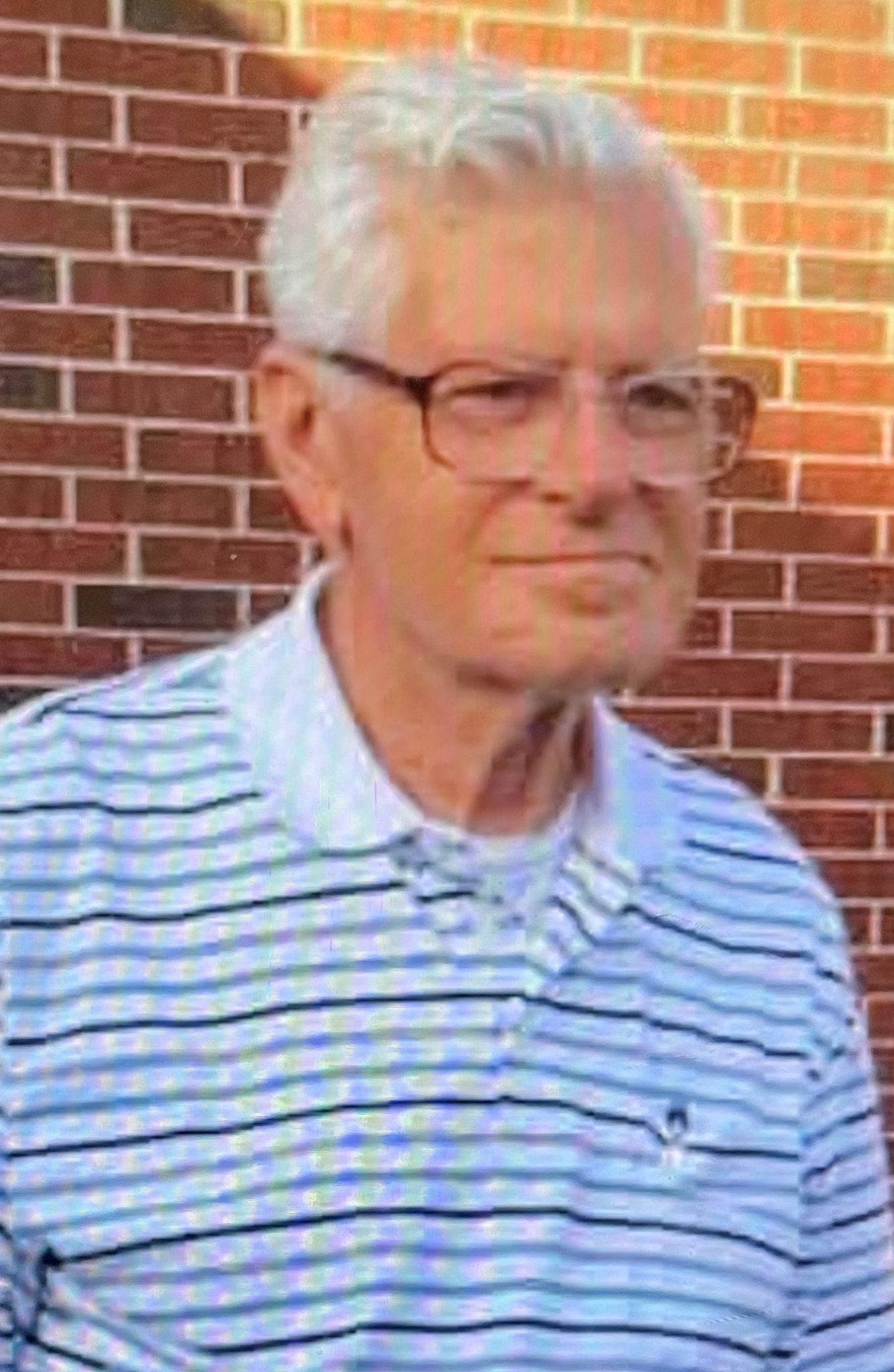 Funeral services honoring the life of Roy Kirkham, age 89, of Minden, Louisiana will be held at 10:00 a.m. on Tuesday, October 11, 2022, at Kilpatrick's Rose-Neath Funeral Home in Minden, Louisiana. Officiating will be Rev. Dee Anders. Interment will follow the service in Dubberly at Brushwood Cemetery. Visitation will be Monday, October 10, 2022, from 5:00 to 8:00 p.m. at the funeral home.
Roy was born in Bienville, on December 16, 1933, but when he was 6 years old his family moved to the nine forks area near Minden, and he attended Dubberly High School. By the time he was 15 he was a member of the National Guard until he entered the U.S. Air Force in December 1950. He did his basic training at Lackland Air Force in San Antonio, Texas, and later went on to Frances E. Warren air base in Cheyenne, Wyoming. In June 1951, he was sent to Fountainbleu,
France, where he was part of the Allied Air Force Command Center of Central Europe. He received his discharge in September 1954. On one of his furloughs, in August 1953, he married Miss Shirley Bogues. After military service, Roy worked in the oil fields and at the Louisiana Ordnance Plant. In 1956, he became administrative and supply technician for the National Guard here in Minden and worked in this capacity until 1965.
Beginning in 1965 he worked as an insurance agent in Shreveport until 1988. He learned all the facets of insurance well enough to start his own agency here in Minden as Professional Insurance Underwriters. He was a member of the American Legion since 1965. He has been post commander and was on the national executive committee. After working many years and contributing so much with the work he did., Roy retired in 2014. After retiring, Roy's desire was to travel and enjoy the beauty of our country. Those trips never came about but he is now on the streets of gold and enjoying the beauty of heaven and the holiness of God.
Roy was preceded in death by his father and mother, Roy and Helen Kirkham, a sister, Ethyl Faith, a son-in-law, Donald Thompson, and a son, Justin Eugene Kirkham.
He is survived by his wife of 69 years, Shirley and their 4 daughters, Linda Thompson, Brenda Anders (Dee), Judy Daniel, Renee Thomas (Steve). Grandchildren, Michael Daniel (Heather), Charlie Daniel (Sarah), Jeff Anders (Quinnon), Jeremy Anders (Deanna), Brandon Anders (Kyndal), Stevie Thomas, Crystal Whitehead (Rick), April Pamintuan (Drew), and Donnie Thompson. A brother-in-law, Leroy Faith (Carolyn). He has 22 great grandchildren and 4 great great grandchildren.
Pallbearers will be his 7 grandsons: Jeff, Jeremy, and Brandon Anders, Michael and Charlie Daniel, Stevie Thomas and Donnie Thompson. Honoary pallbearers are the American Legion: Dept. of Louisiana.