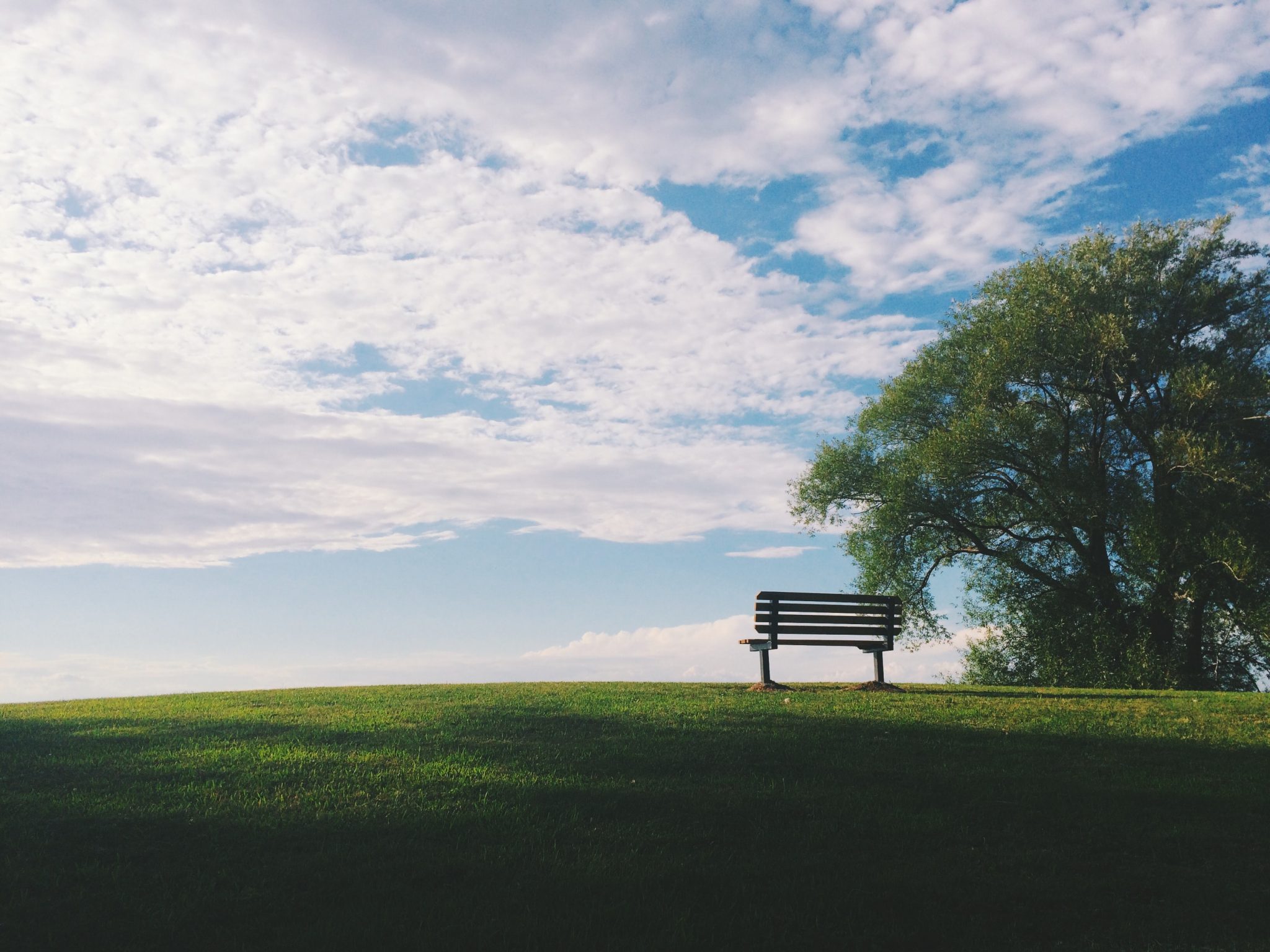 Susie Catherine Lester was born on August 28, 1928, to William and Eunice Miller and passed peacefully to be with her Lord on October 8, 2022. She was a lifelong resident of Minden where she met and married her one true love, Henry Lester, on June 21, 1947. They were blessed with three children, Gary, Ginger, and Kevin.
Shortly after marriage, she and Henry joined the Minden Presbyterian Church where they both devoted
their time and prayers.
While the children were young, Susie spent many years at Sunday school, Bible school, Girl Scouts, Boy Scouts, rifle range, swim club, band, debate, and choir, and many of the other activities in which her children were involved. Many family trips were made to places across the United States, near and far. When her children began their high school years, she became secretary for the First United Methodist Church where she served for 19 years. After the children were grown and Henry retired, they both were able to travel around the globe and see wonderful places and make memories that they loved sharing with family and friends.
In 1991 the city of Minden named Susie "Woman of the Year," an honor of which she most definitely deserved. Her tireless devotion to Minden Presbyterian Church, The Germantown Colony and many other organizations are a testimony to her love and dedication that she shared for her hometown,
family and friends.
Susie also was a master gardener, and her yard was absolutely breathtaking. These were facts that were recognized by others as her yard was named Yard of the Month on several occasions. She was happiest when she was outside with her hands in the soil enjoying the beauty of nature. When this joy could be shared with her family, friends, and neighbors she was truly in her element. Some of her best parties were garden parties and she always made sure to include the young ones with special tea parties she loved to host.
Susie is preceded in death by her husband, Henry Lester and son Kevin Lester. She is survived by her sister, Betty Fithen, son, Gary Lester and wife Stacy; daughter Ginger Guimbellot and husband Danny; daughter-in-law, Sherie Lester; grandchildren, Ryan Campbell and wife Beth, Diana Campbell, Eric Lester, Elizabeth Martin and husband Kyle, Reagan Lester, Corbin Brown, Taylor Brown, Meghan Sharp and husband Reggie, Tara McMilleon and husband Blake, Andy Guimbellot, Justin Lester and wife Allison, and Jacob Lester and girlfriend Lainie Cockrum. She was blessed with eight great- grandchildren, Ellie Nelson-Campbell, Austin Ortiz, Maggie, Isabelle, Charlotte, Georgia, and Oliver Sharp, and Kolton McMilleon.
Services will be held Monday, October 10, 2022, at 10:00 a.m. at the Minden Presbyterian Church with Rev. Gary L. Lester officiating. Interment will follow at Gardens of Memory in Minden, Louisiana. Donations can be made to Minden Presbyterian Church or donors' choice.