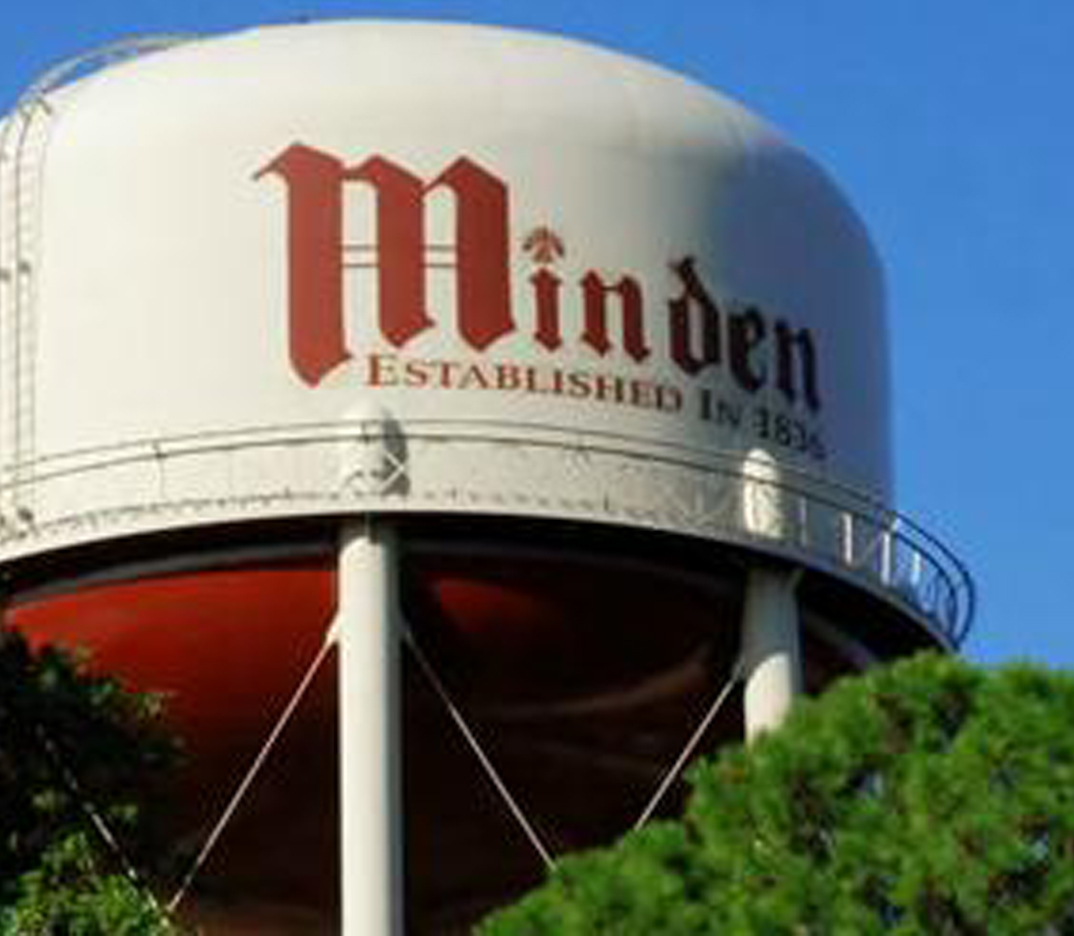 On the heels of passing a balanced budget Monday night, the Minden City Council was given less than stellar news about sales tax collections within the parish.
"Like everything comes to an end, the soaring sales tax collection from the last several months has stopped," City Clerk Michael Fluhr told the council.
Fluhr said sales tax collections within the city, as reported by the Webster Parish Sales Tax Commission, were almost identical to July of 2017 collections at approximately $509,000. "Actually we are $17.76 off between last year and this year," he said.
While a flat number, the city had budgeted $40,000 less in collections. Coming in ahead of budget has been a trend throughout the year. "For the first 9 months of the fiscal year, we collected $4.9 million [in sales tax], and budgeted $4.3 million," Fluhr said. "So we are $600,000 above the budgeted amount."
District A Councilman Wayne Edwards asked if there was a reason behind the flat collections.
"The Sales Tax Commission didn't work Monday either," Fluhr said. "I was lucky to get even some figures this afternoon. I don't have a firm breakdown in reference to delinquent amounts."
Fluhr did confirm the flat collections in July were parishwide. "The overall total for all districts is a -0.83 percent," he said.