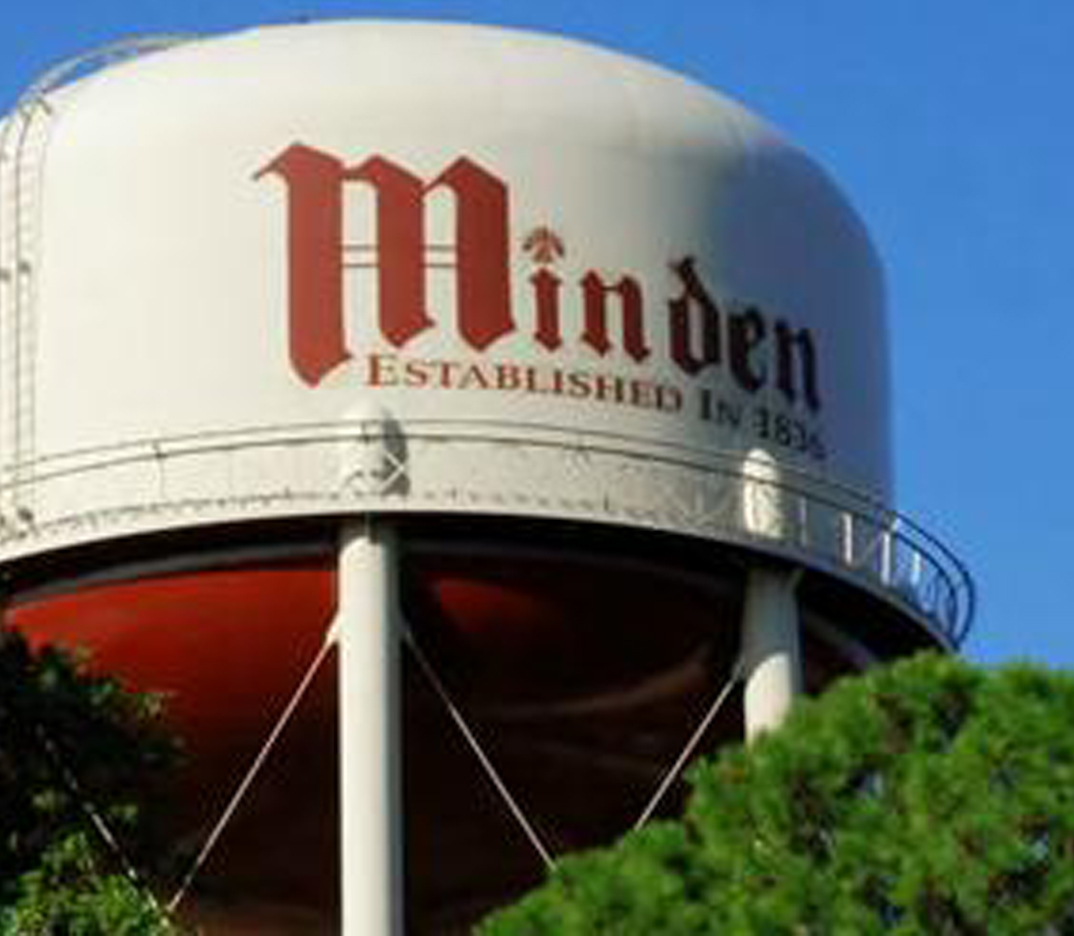 Minden City Clerk Michael Fluhr told the Minden City Council Monday night that the "caution light is blinking" with regard to sales tax collections within the city.
Fluhr said the Webster Parish Sales and Use Tax Commission's report showed the city collected $445,000 in sales taxes in January. That number is $52,000 less than the same month in 2018, and $82,000 less than the budgeted amount.
"We have to look at our expenditures if it continues this way for the next six, seven, or eight months," Fluhr said.
"We have to be very careful where we spend our money."
Fluhr said, according to the report, that Minden wasn't the only entity with a drop in sales tax collections. The Webster Parish School Board and Webster Parish Police Jury also saw drops.
On the expenditure side, Fluhr said personnel benefits costs are going up as well. "We received today the first information from the municipal retirement system."
Fluhr said the system increased the retirement premium for firefighters from 26.5 percent to 29.75 percent. He also cautioned about other increases.
"What we heard, is that some legislators had in mind to raise the premiums for the regular employees almost up to 50 percent," Fluhr said. "I really don't know how the city can pay all this money."
The city of Minden has three different retirement systems: employees, police, and fire departments. "This will challenge us when we sit down and talk about the new budget," Fluhr said. "The personnel costs running away."
"Most of our city budget is sales tax driven," Mayor Terry Gardner said. "We need to shop local as much as we can."
"We can't do road overlays, infrastructure, repair on sewage and water and things like that [without sales taxes.] We have to shop in Minden."