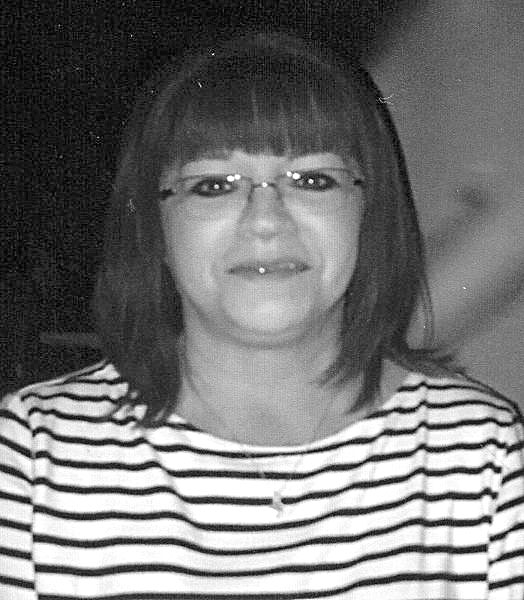 Funeral services for Sandy Gulett Sugg will be held Friday, May 18, 2018 at 10 a.m. at Rose-Neath Funeral Home in Minden, Louisiana with Rev. Matt Cate officiating. The family will receive friends from 5 until 8 p.m. Thursday, May 17, 2018 at Rose-Neath Funeral Home.
Sandy was born October 31, 1963 in Shreveport, Louisiana and entered into rest May 14, 2018 in Welsh, Louisiana. She was a loving mother, grandmother, daughter, sister and aunt, and most important of all, she loved spending time with her grandchildren, Noah and Harper. Sandy was a very dedicated and hard worker, working her way to the position of beverage director with the company.
She was preceded in death by her grandparents, Phillip and Elvie Parrie and Laverne and Paul Ackel.
She is survived by her son Brian Wayne Gulett of Minden, mother, Corine Scott of Sibley, stepdad, Edward Trichel of Minden, brothers, Pat Trichel of Mississippi, Bo Leonard of DeRidder, sisters, Susie Gay Seipp and husband Erik and Kristie Trichel Stevenson and husband Jon all of Minden, and Jole' Bullitt and husband James of De Ridder, grandchildren, Noah and Harper Gulett, niece, Kourtlyne Stevenson, and nephews, P.J. Trichel, Chandler Stevenson, and Caleb Seipp.
Rose-Neath Funeral Home
211 Murrell Street
Minden, Louisiana 71055
318-377-3412