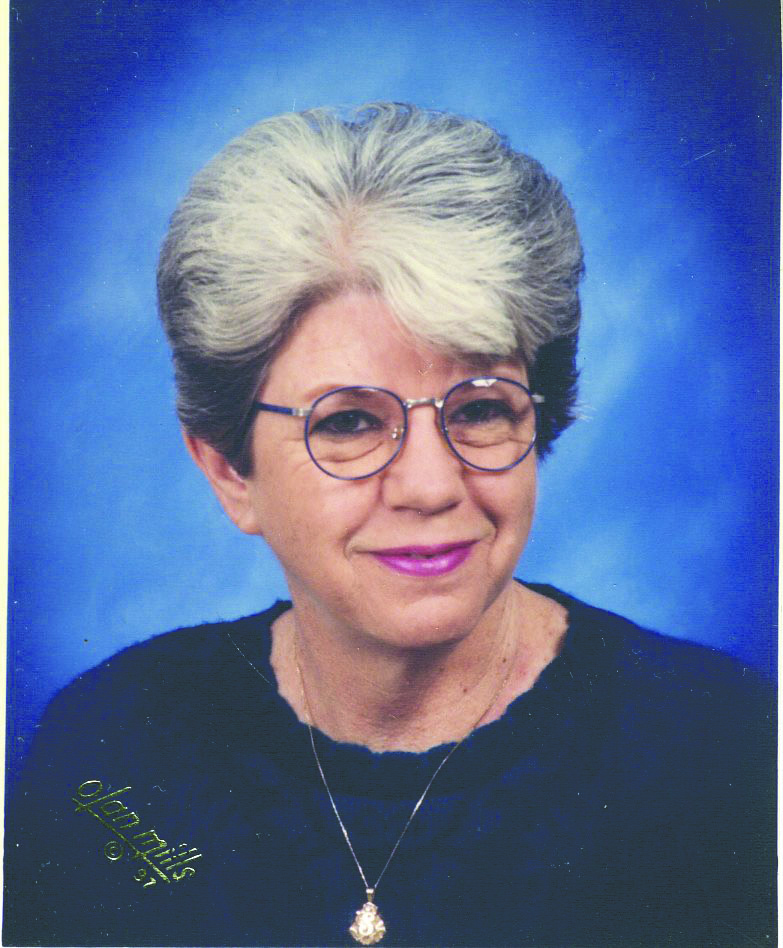 Funeral services for Sara A. Jarrell will be held Wednesday, June 26, 2019 at 10 a.m. at Rose-Neath Funeral Home Chapel in Minden, Louisiana with Rev. Ronnie Whitlock officiating. Interment will follow at Gardens of Memory in Minden, Louisiana. The family will receive friends from 5 until 7 p.m. Tuesday, June 25, 2019 at Rose-Neath Funeral Home in Minden.
Sara was born July 30, 1943 in Minden, Louisiana and entered into rest June 22, 2019 in Minden, Louisiana. She grew up in Minden and was a 1961 graduate of Minden High School. She became a licensed beautician and later attended Northwestern and, Tyler Commercial Business School. She began her working career in data processing in Tyler, Texas. Sara's career led her to Dallas, New Orleans, Shreveport, Houston and eventually Minden when she retired.
She was preceded in death by her parents, Finis and Eloise B. Jarrell.
She is survived by her nephew, Zachary Ryan Jarrell of Plain Dealing, brother, Richard Jarrell of Athens, and her precious dog, Mitzi.
Pallbearers will be Larry Jarrell, Gregg Smith, Jason Gould, Tyler Hassell, L.D. Brister and Carrol Bolton.
Sara wants to thank Dr. Warren and staff, Dr. Destin Black and staff, and a special thanks to her friends for their support, Janie Laurence, Earlene Winham, Martha Belton, and Ann Tuggle.
Rose-Neath Funeral Home
211 Murrell Street
Minden, Louisiana 71055
(318) 377-3412