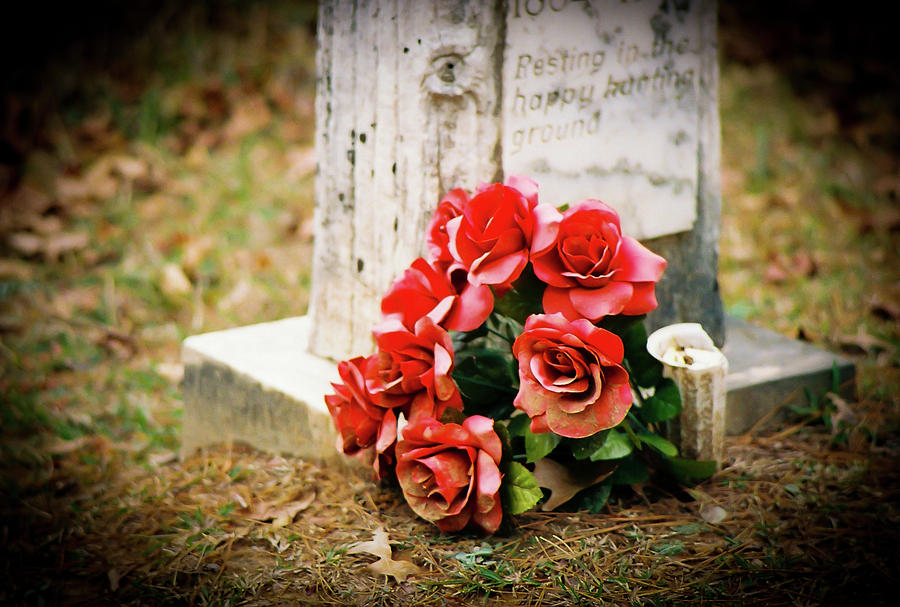 Louis Lynn Rowell of Heflin, age 63 passed away on Tuesday, June 18th, 2019 in Minden, Louisiana. Graveside services will take place at Little Hope Cemetery in Castor, Louisiana with the date and time to be announced later.
Louis was born June 19th, 1955 in Algiers, Louisiana to Louis Henry Rowell and Mary Stanfield Rowell. He went to Heflin High School. He enjoyed his time with family, children, and grandchildren. He held the occupation of a cab driver.
Louis was preceded in death by his parents Louis Henry Rowell, Mary Starfield Rowel, and his oldest daughter Lisa Michelle Rowell.
He was survived by his twin brother Lloyd Glenn Rowell, his wife Lori Rowell, his two sisters Johnnie Sue Preuett, and Donna Jean Hendrick and her husband Larry Hendrick, two daughters Amanda Lynn Rowell and Ashley Ann Clark, his six grandchildren Sierra Lynn Clark, Jack Michaels IV, Haley Lynn Dodd, and twin boys Aiden and Noah Rowell, and many nieces and nephews.