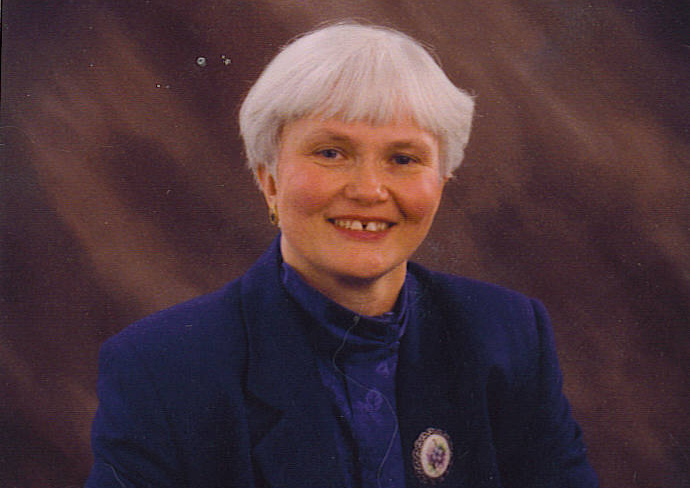 The only life raft some people may have is reading what someone writes because so many are plagued by shyness like I was for so long. Had it not been for expressing myself upon the page and daring to send my words out for publication I might not be here today because I went through a series of depressions.
Then it all changed!
While having a nervous breakdown, after one too many moves in 1981, I had to find my safety value to keep from going under for the third time!
God must have given me the insight to pick up my pen and write and write I did!
I took the advice that I give to others because I was so desperate, crying every day!
Then I set a goal on New Years Day in 1982 to publish fifteen poems that year so I sent out something every day! I didn't care whether it paid or not! I had already heard about rejection letters and didn't want to go that route!
So I sent my pieces out anywhere I could every day!
I jumped for joy the first time I got a piece published, a magazine that paid in copies!
I told everyone including the Postal Clerk in Mountain Home, Arkansas!
By the end of the year I met my goal exactly — fifteen in all!
I continued writing and crying but it finally became more bearable as I was learning to verbalize my thoughts on the phone and face to face as I learned to make new friends.
However I might add my burden wasn't completely lifted until I was granted the privilege of moving back to Louisiana in 1983.
I must say there's no place like Louisiana!
No matter where I go I find people I can relate to though we may only meet in church, the grocery store, Doctors Carter and Bernadette Boyd's office in Bossier City, because I talk to strangers no matter where I am!
I might add that extending and receiving a life rapt may make all of the difference in our lives!!
Writing is good — very good and so are the caregivers who make our lives better!
Writing can be the rope to save us and the only means of helping another get to the shore because we need to let others know it is okay to open up, to bare our souls to each other because we all need something to do, someone to love and something to hope for!
Writing may provide all three rafts of support.
Contact Sarah at sarahp9957@aol.com