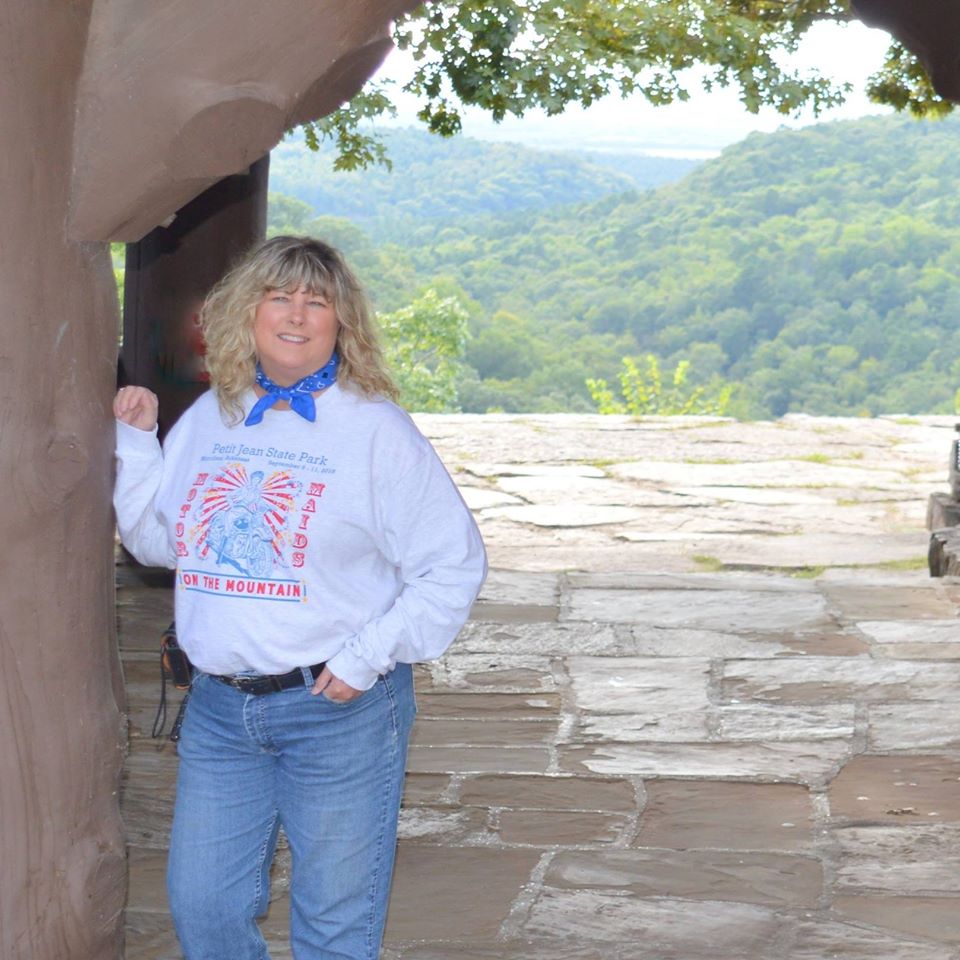 Minden has lost a part of its history. Our Webster Parish Historian, our friend, our go-to person for history is gone.
We should all take a minute and think of one part of Minden or Webster Parish history that we know about. Do you know why you even know it?
I can tell you it is more than likely due to John Agan. For years, John, and his mother, Juanita Agan kept us informed of all the things we wanted to know and had no idea how to even find out. They were both living encyclopedias of history.
John worked with me on countless projects over the last 30-plus years.
From home tours to cemetery tours, John was my go to person for all things history related.
If I received a phone call from someone doing research, John was who I asked questions and together we would try to help that person find the link from the past.
We served together on the Minden Cemetery Board and the Dorcheat Historical Museum Board. History lovers are a rare breed, and John certainly was that for all of us.
John and I worked on so many projects, and we are truly blessed at all the knowledge he shared with us, and all the knowledge he allowed me to put in book form.
Minden has truly lost a one of a kind icon that can never be replaced. John was a shy in many ways and bold in others. I will miss his wit and his dry humor. He can never be replaced.
Schelley Brown Francis is executive director of the Dorcheat Historical Museum Association.