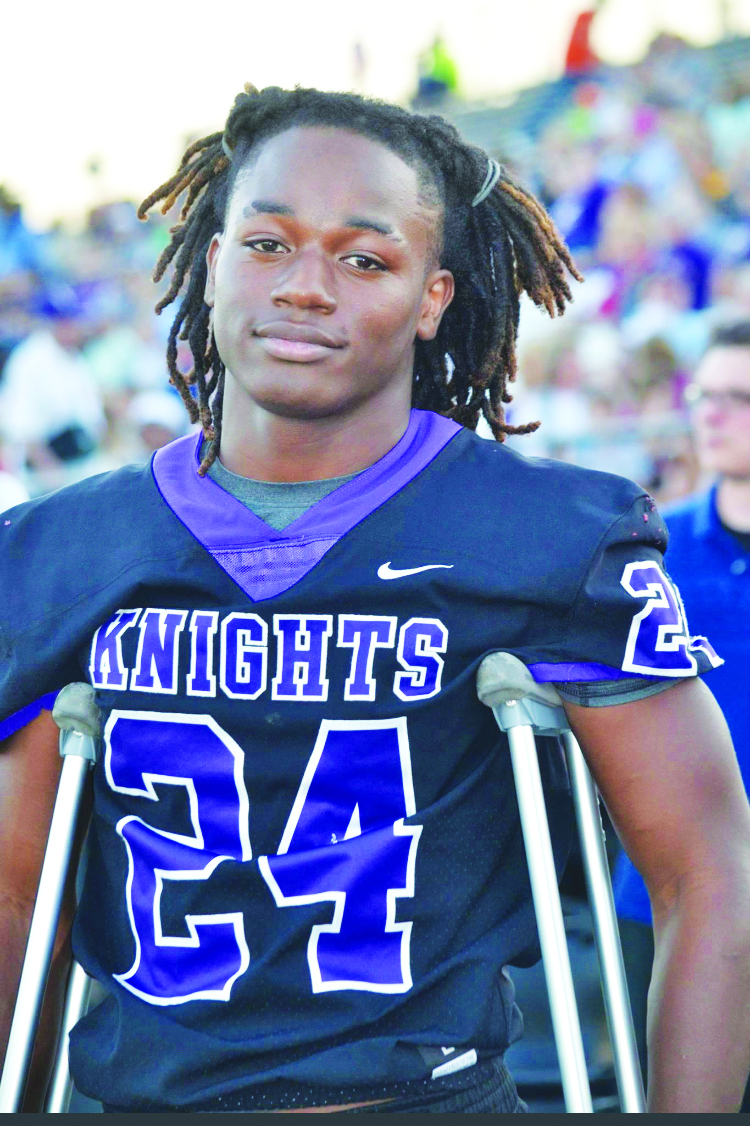 Citizens Bank has collaborated with the Jaylen Caron Thomas Foundation to sponsor a $2,400 scholarship created to honor the memory of the 17-year-old North Webster High School running back, Jaylen CaRon Thomas.
Thomas' life was tragically taken due to senseless gun violence on Nov. 27, 2017. Thomas was an active member of the NWHS football team as well as being a beloved member of the community, garnering respect from faculty, classmates, and the community.
Danicka Thomas, Jaylen's mother, started the Jaylen Caron Thomas Foundation and plans to continue not only the scholarship but other means to assist and uplift the youth in her community.
The scholarship was initially started by Citizens Bank in 2018 in Thomas' memory. Today, Jaylen Thomas would have been 22 years old.
"If what I am trying to do will save at least one kid from dying due to senseless gun violence, my baby's death won't be in vain," Danicka Thomas said.