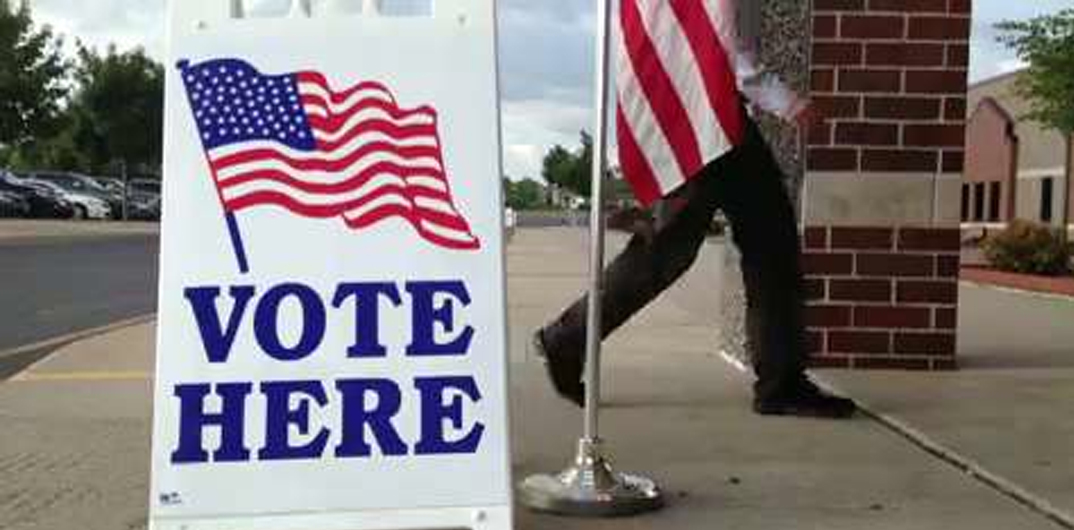 Voters in Minden will decide on May 4 whether or not to pass a millage rate increase to fund various construction projects throughout School District 6.
If passed, the bond will raise approximately $16 million for construction projects, which will be discussed at the community meetings. One of the most prominent projects to be funded by the bonds would be a new field house for Minden High School's football team. Minden High has been without a permanent facility since 2016 when the old structure was condemned, along with the football stadium.
If passed, property taxes would increase 11 mills within Webster Parish School District 6.
Polls will be open on Saturday from 7 a.m. to 8 p.m.