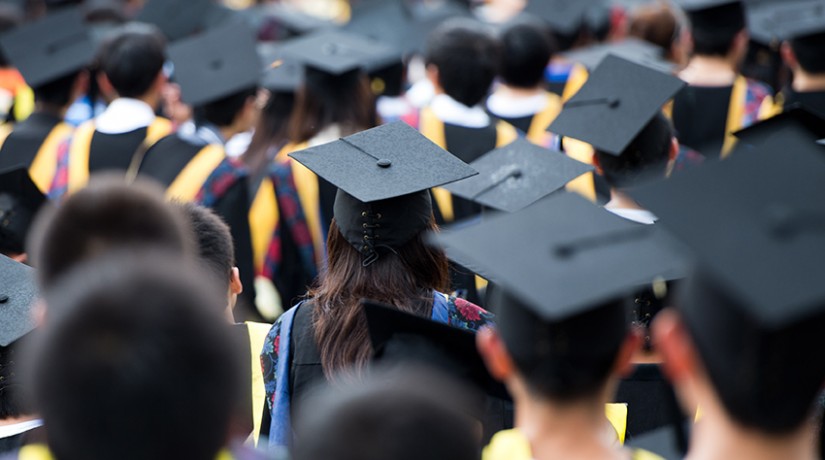 The Dorcheat Soil and Water Conservation District is now accepting applications for their annual scholarships. 
This year the District will give two $500 scholarships to two seniors in Webster Parish/Dorcheat SWCD who will major in the field of science.  This will include medical science.  This scholarship includes an additional $500.00 after the first semester/quarter with a GPA of 3.0 or better. 
The scholarships are open to public, private and homeschooled students.    
Applications are available at the Dorcheat SWCD Office, 216 B Broadway Street, Minden, LA. 71055.  
Deadline is April 18, 2022.
For further information, please call the Dorcheat SWCD office at 318-377-3950 Ext. 3.