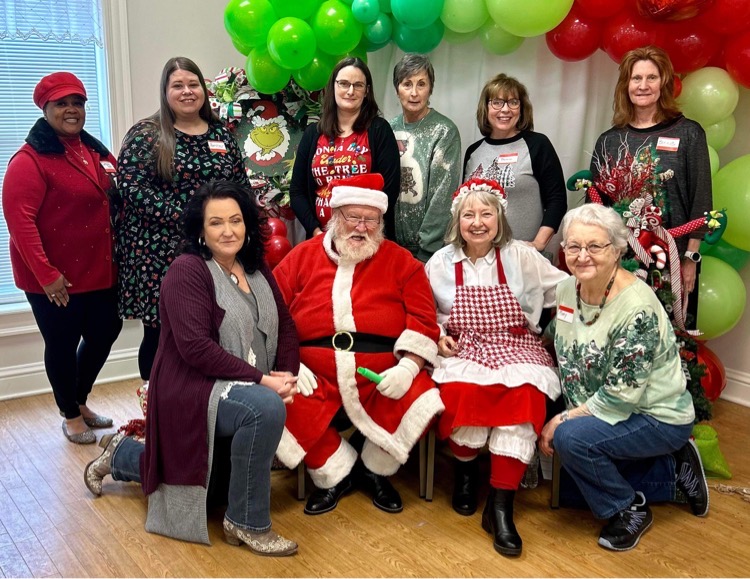 On December 2, Seeds Women's Center hosted their first annual Seeds Christmas party at Calvary Baptist Church in Minden.
"We had a great turnout at our first annual Seeds Christmas party last Friday!" said Amber Bradford, executive director for Seeds. "Over 50 patients, clients, and precious babies attended."
Santa and Mrs. Claus were the special guests for this event. Seeds gave out blankets, lotion, baby clothes, and books, and Pizza Hut donated pizza.
Seeds offers consultations, pregnancy tests, ultrasounds, reproductive health and loss counseling, parenting classes, and adoption option counseling at no cost to the client. Seeds prides themselves on providing confidential services to equip women and men in the community to make an informed decision about their pregnancy options and educational resources available.
For more information you can visit their website at seedswomenscenter.com, or you can call (318) 639-0907 or text (318) 459-8579.