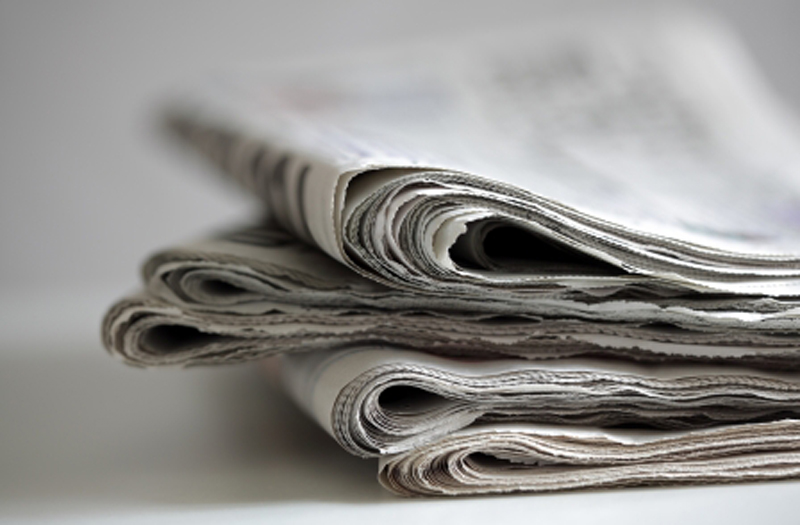 The abortion debate has been a political football for years. However, the actions of Senate Democrats on Monday are puzzling to say the least, and infuriating to say the most.
Democrats blocked a Republican bill that would have threatened prison for doctors who don't try saving the life of infants born alive during abortions.
According to an Associated Press story, the vote was the latest instance in which Republicans have tried to go on offense on the issue and put Democratic abortion-rights lawmakers in an uncomfortable position. Supporters said the measure presented lawmakers with a simple, moral choice.
"I want to ask each and every one of my colleagues whether or not we're OK with infanticide," said the measure's chief sponsor, Sen. Ben Sasse, R-Neb.
Opponents, noting the rarity of such births and citing laws already making it a crime to kill newborn babies, said the bill was unnecessary.
The argument against redundant legislation could be seen as a reasonable response. Then, Sen. Patty Murray, D—Wash., spoke.
She said the measure would force women to accept "care that may directly conflict with your wishes at a deeply personal, often incredibly painful moment in your life — because politicians in Washington decided their beliefs mattered more than yours."
When is killing a living baby outside of the womb ever justified under "one's beliefs?" The statement is not only callous, it is dangerous. One could chalk it up to just one of many senators who don't necessarily think the same way as most Americans. However the AP story refers to Murray as "a leading Democrat on health issues." This is their leadership speaking.
Senators voted 53-44 for Sasse's bill — seven votes short of the 60 needed to end Democratic delaying tactics aimed at derailing the measure.
Louisiana District 4 Congressman Mike Johnson, R, was livid. "Every single person should easily acknowledge that killing a living, breathing baby is murder," said in an official statement. "Shockingly, most of our Democrat colleagues in Congress would rather allow this heinous practice than oppose their far-left political base. This evening, we stood in the Senate chamber and watched more than 40 liberal senators block a measure that would afford babies who have survived abortion the same care any other newborn would receive. In the House, Democrats have already denied bringing this proposal to the floor seven separate times. This show of partisan politics is disgusting. We are better than this, and I will continue my fight to give a voice to the voiceless."
Politics is a dirty game. Unfortunately, it is becoming a deadly one as well.