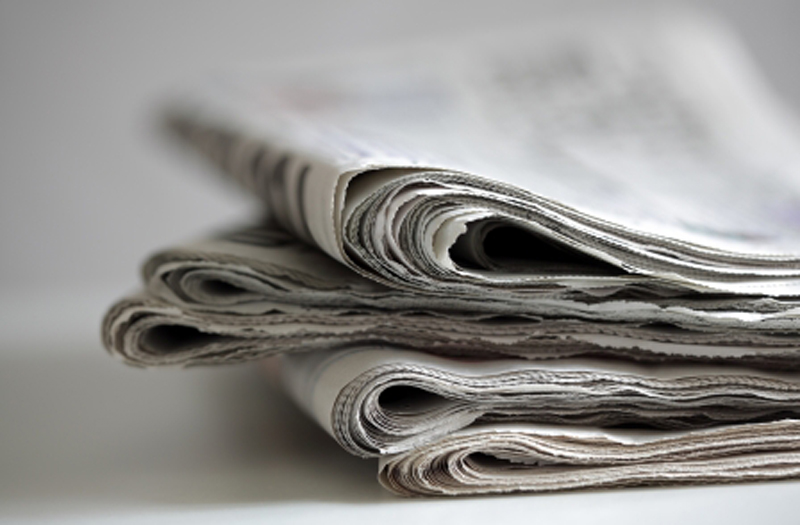 Webster Parish Sheriff Gary Sexton testified in the civil suit, Susan Fullerton v. Explo Tuesday. The suit seeks damages caused by the explosion at Camp Minden on October 15, 2012.
The questioning aimed at locating what places were affected by the explosion and how far reaching and impactful the explosion was.
"First, I witnessed the explosion. I was in Springhill, Louisiana, coming in from Colorado on a hunting trip, coming down the hill, the sky was lit up in the South part of the parish," Sexton said.
Sexton said he then contacted Minden Police Department then responded to the explosion.
"We could not locate the explosion site. We felt, at that time, that it was probably from Camp Minden because of the nature of explosions at Camp Minden over past history," Sexton said.
Sexton said he and about 30 first responders combed the area to find the site of the explosion.
"We contacted the weather center and they told us of a 2500 foot plume that was North of the explosion site, the way the wind had drifted which would put it back over the shell plant reservation. At that time, we weren't privy to have the opportunity to go to the shell plant reservation because of the security out there," Sexton said.
Sexton said the crew searched until about 4:30 am when he called off the search. Later that morning Sexton was notified that the National Guard located the site of the explosion.
"There was property damage that was called in as far as downtown Minden," Sexton testified.
Sexton said he saw broken glass at businesses in downtown Minden.
"We had several calls reporting damage from the explosion," Sexton said.
Sexton said 6-8 town hall meetings were held following the explosion and the discovery of the improperly store M6 propellant.
An attorney for Explo asked Sexton if he knew of any damage or impact to anywhere outside of Webster Parish.
"No sir, I don't know if Bossier took any calls. Bossier is pretty closely related to the explosion site out there but their calls, coming into the Haughton area and back that way, I don't know," Sexton said.
State Senator Ryan Gatti was present at the hearing. Judge Michael Craig is presiding over the case. Craig said he expects to present a ruling on the case in late January.