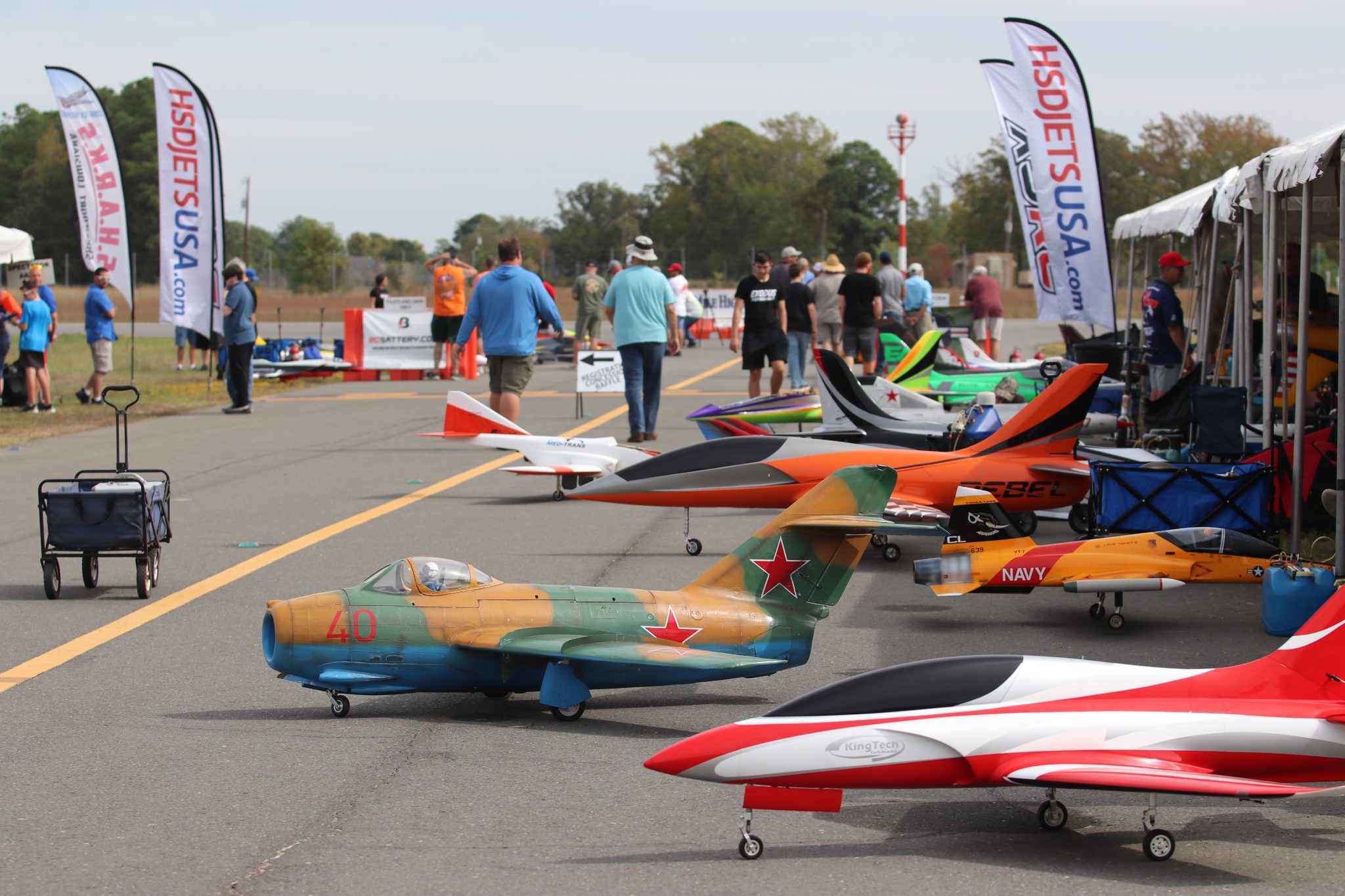 The Shreveport Area Radio Kontrol Society (SHARKS) recently concluded their annual R/C Jet Rally, which took place at the Minden Airport from October 19 to 21. This event, hosted by SHARKS, a dedicated club within the Academy of Model Aeronautics (AMA), provided an exhilarating platform for enthusiasts of radio-controlled model aircraft.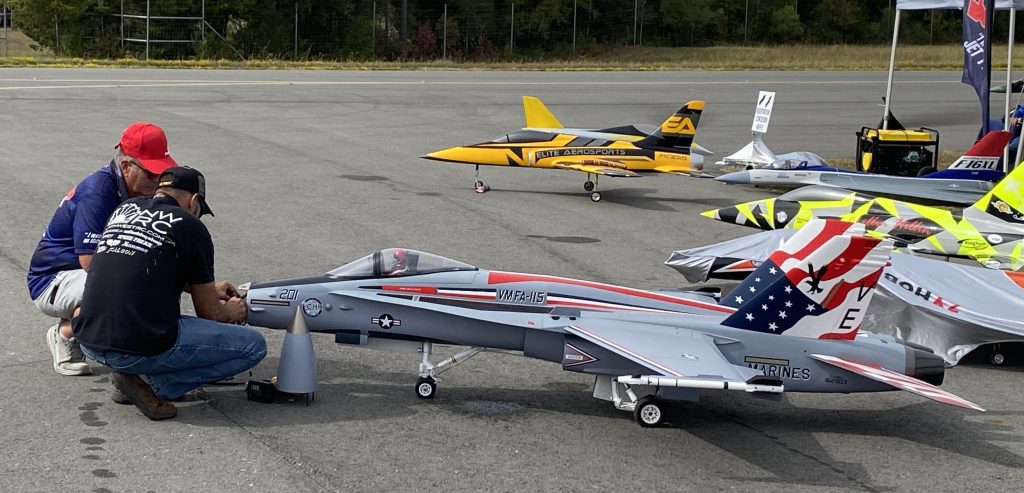 Throughout the event, R/C enthusiasts and spectators were treated to a captivating exhibition of radio-controlled jet aircraft. These miniature marvels, some exceeding 9 feet in length, offered up-close encounters with meticulously crafted models, often complete with tiny "pilots."
The exhibit was akin to a miniature air show, with these diminutive jets executing impressive aerobatics, including loop-de-loops and barrel rolls, all while soaring gracefully overhead. The event provided a unique opportunity for attendees to witness the skill and precision of the model aircraft enthusiasts.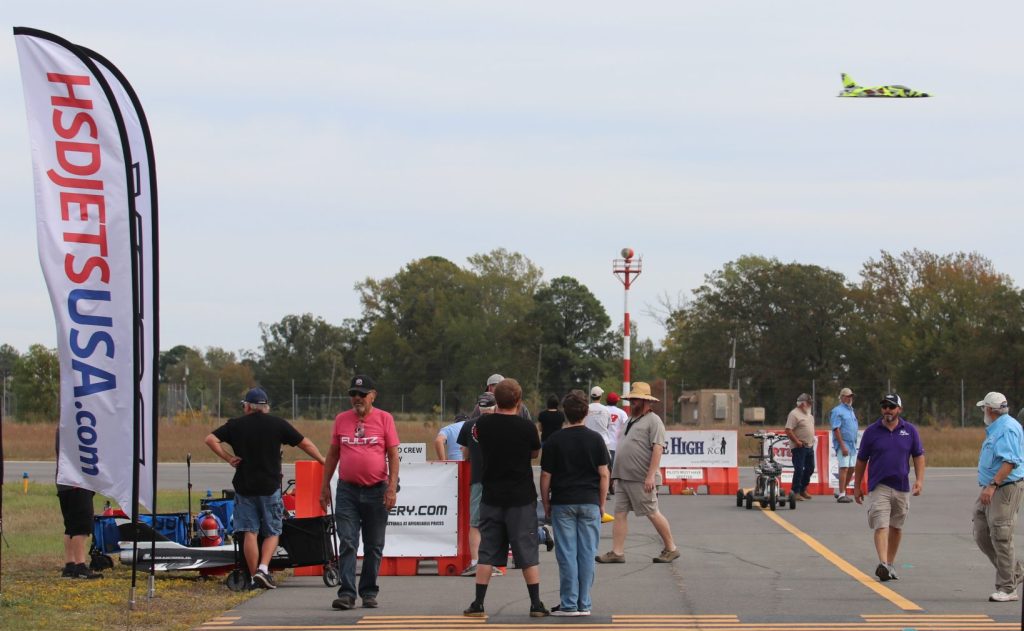 SHARKS' annual R/C Jet Rally at the Minden Airport serves as a testament to the passion and dedication of those involved in the world of radio-controlled aircraft. It was a riveting spectacle for both participants and onlookers, showcasing the artistry and craftsmanship behind these high-flying machines.