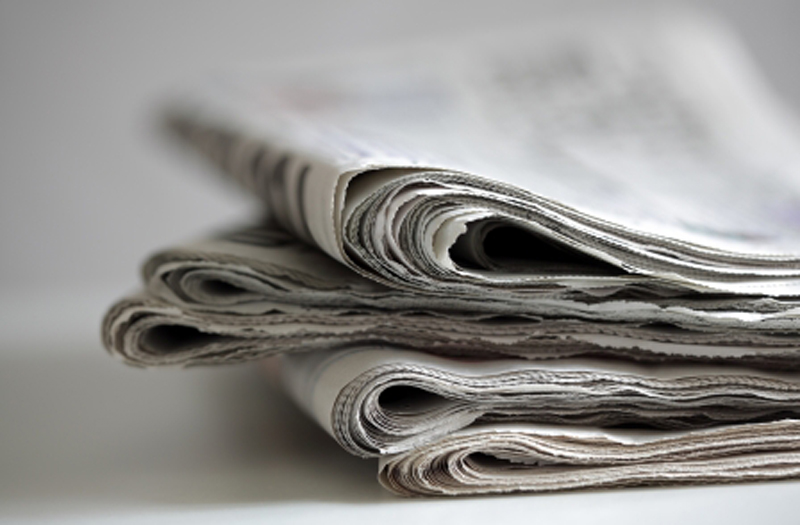 (The Center Square) – Shell this month will begin shutting down its Convent refinery that employs about 700 people, the company announced Thursday.
The refinery has been for sale at least since July but a viable buyer hasn't been found, the company says.
"The decision is part of the company's global strategy to invest in a core set of uniquely integrated manufacturing sites that are also strategically positioned for the transition to a low-carbon future," Shell says. "After looking at all aspects of our business, including financial performance, we made the difficult decision to shut down the site."
Shell says some employees will be considered for other positions within the company, which will continue to have a presence in Louisiana, including refining and chemicals sites at Norco and Geismar, Gulf of Mexico operations and offices in New Orleans. Shell employs almost 4,000 people statewide, Gov. John Bel Edwards' office says.
Edwards says the Louisiana Workforce Commission's Rapid Response Unit will help displaced workers find new opportunities within the state. The state will support Shell in its continuing efforts to sell and repurpose the site, he says.
"It's important to note that Shell is reducing the number of standalone refineries company wide in favor of consolidated industrial sites that integrate refining and chemical operations," Edwards said. "This decision is not due to a lack of competitiveness on the part of Louisiana's business climate or workforce, and the company will continue to operate many vital assets here."
David Jacobs, Staff Reporter for the Center Square, is a Baton Rouge-based award-winning journalist who has written about government, politics, business and culture in Louisiana for almost 15 years. He joined The Center Square in 2018.