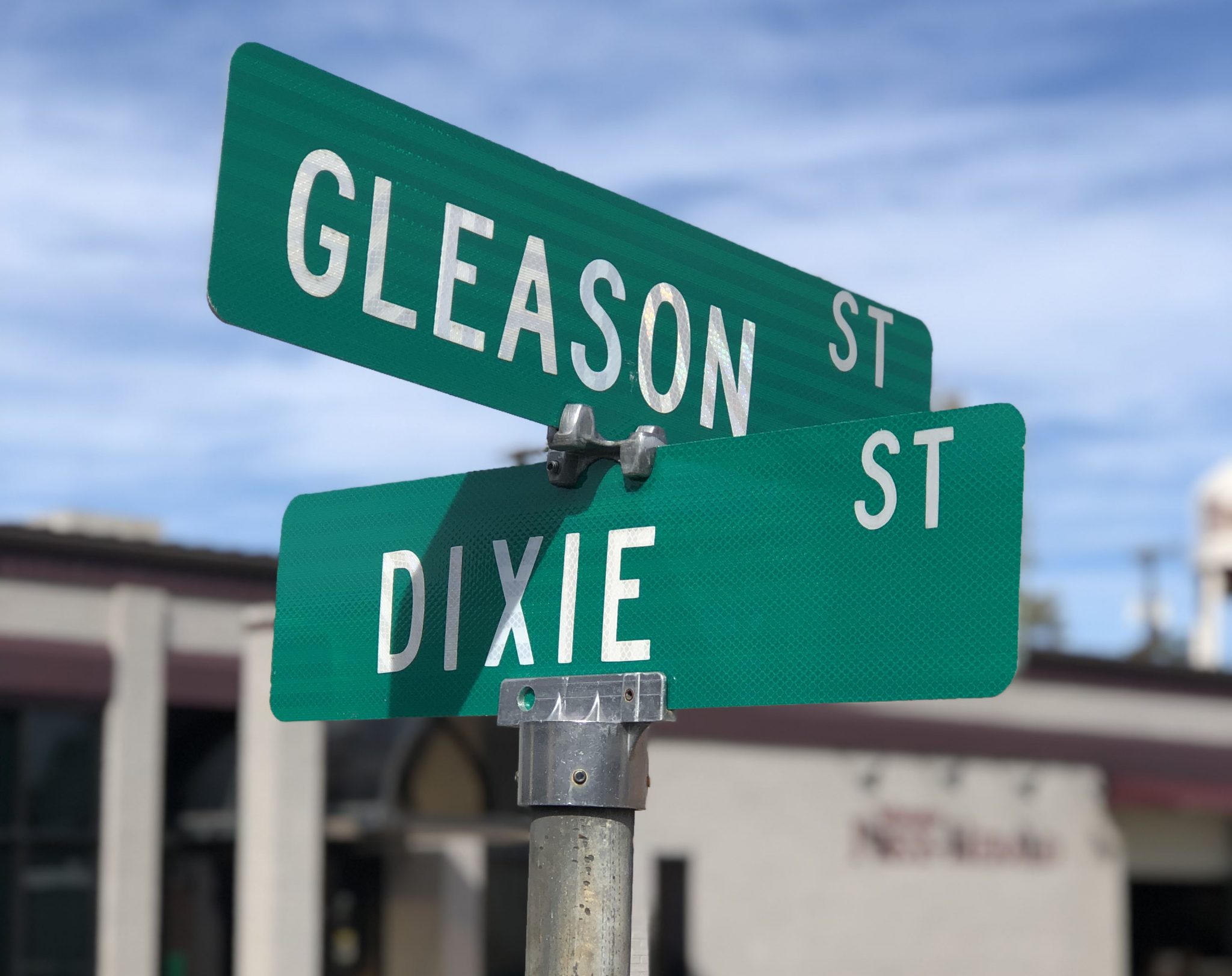 It is Christmas crunch time. We have exactly one week until Christmas Eve. For many, it is the height of the Christmas shopping season. While eating lunch at Smokin' J's Friday, the subject of shopping locally came up.
Before you drive, click or shop in some form or fashion, ask yourself, "Am I helping my community?"
While this maybe the furthest from your mind, let me offer a few thoughts about shopping locally.
Here's what happens when you "shop local." (Some facts taken from Civic Economics – Andersonville Study