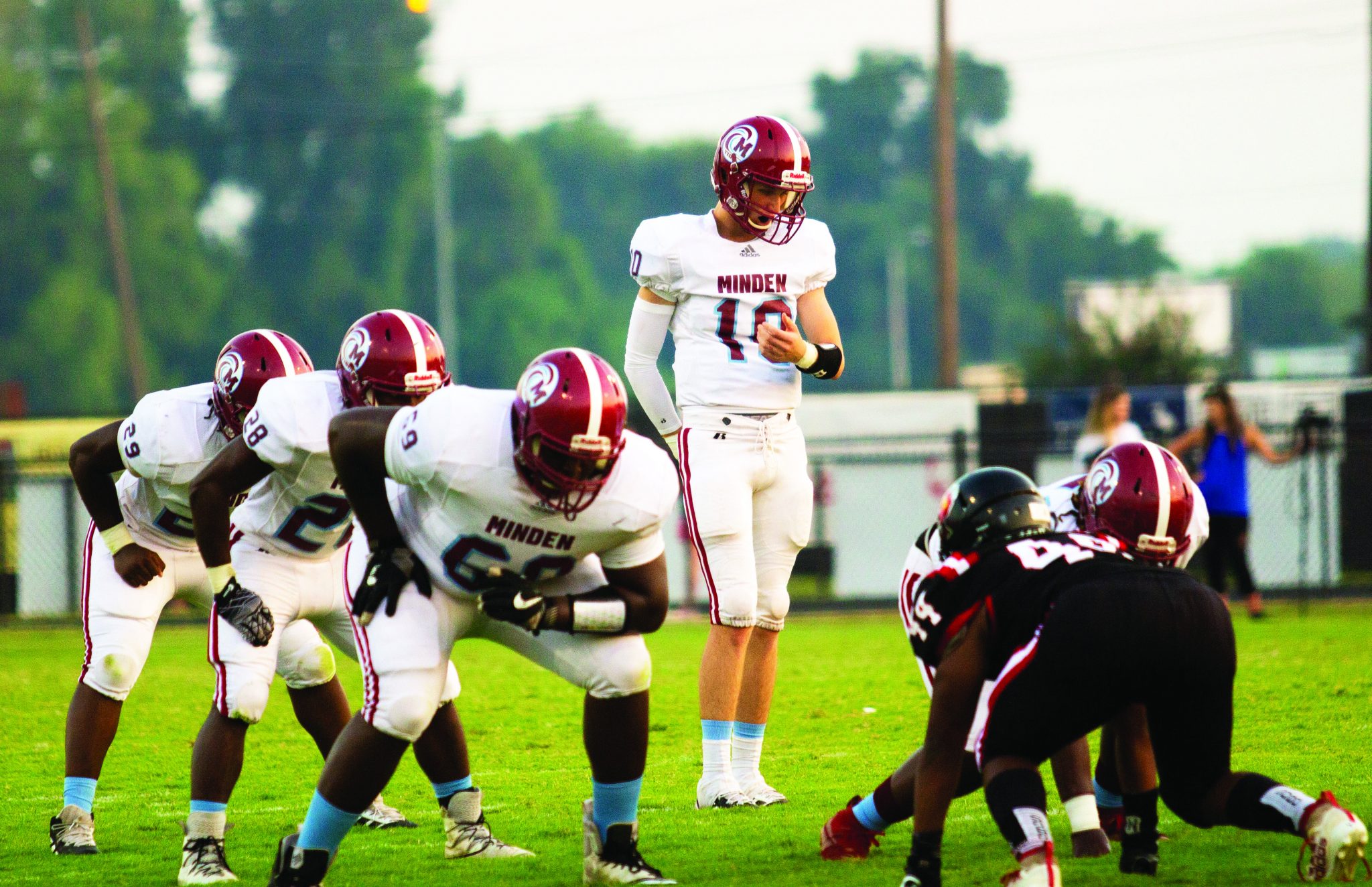 The last time Minden and North Webster met on the football field, the programs were heading in two different directions. Last season, North Webster came into The Pit and stole the show with an impressive defense and playmakers on both sides of the ball as they won 18-13 in front of a stunned Minden crowd.
The Knights went on to advance to the third round of the playoffs, falling just short of a real shot at the state finals in 3A.
Minden rallied for a few wins before finishing the season 3-8.
This rivalry game is certainly a litmus test each season, and it falls at the end of the first quarter of the season.
This position on the calendar assures interested parties that we will get two teams coming into their identities, as well as hungry for a win and/or revenge.
Minden stumbled out of the gate before giving Parkway a run for their money in week one. In week two, the Tide showed what they're capable of in a thorough dismantling of Haynesville.
North Webster handled up on that same Haynesville team in week one before destroying Logansport last Friday.
Minden is clearly better than they were last season, while North Webster might be just as strong as their successful team was in 2018.
The difference for Minden is experience. Quarterback Trenton McLaughlin and receiver Seth Johnson have developed a chemistry that gives head coach Spencer Heard an explosive, big-play option any time they take the field.
Running back Lieric Robinson is a steady hand at running back.
"Those two, McLaughlin and Johnson,are coming into their own," North Webster coach John Ware said. "Plus, Minden is massive up front. Even their skill players are huge. They are a lot better on offense than they were last year."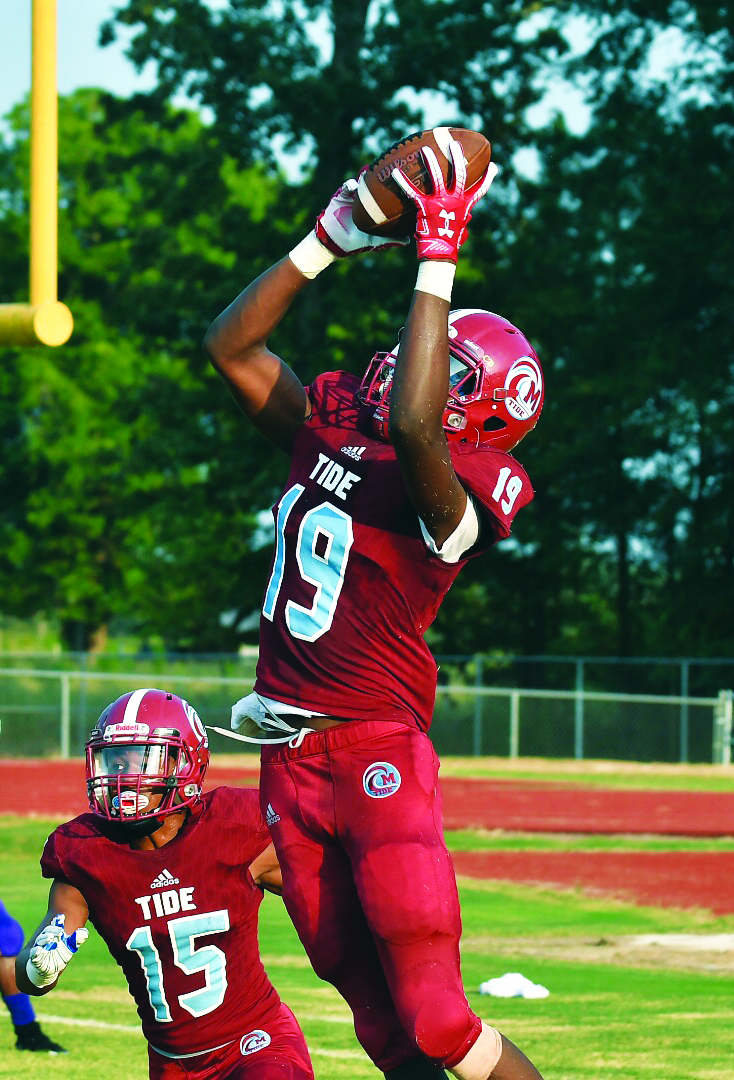 The Knights offer a lot going forward as well, with Eddie Rollen and Scottie Johnson sure to cause problems for Minden's defense, just as they have for every other team they've faced.
"Their line against ours is going to be a good matchup," Heard said. "I think the game is going to come down to who can protect the ball and get good field position."
Either way, this was the most exciting, entertaining game I went to last season.
The atmosphere is electric, the fans are hungry for a win, and maybe, just maybe, it will cool down enough to avoid heat stroke while cheering on your favorite teams.