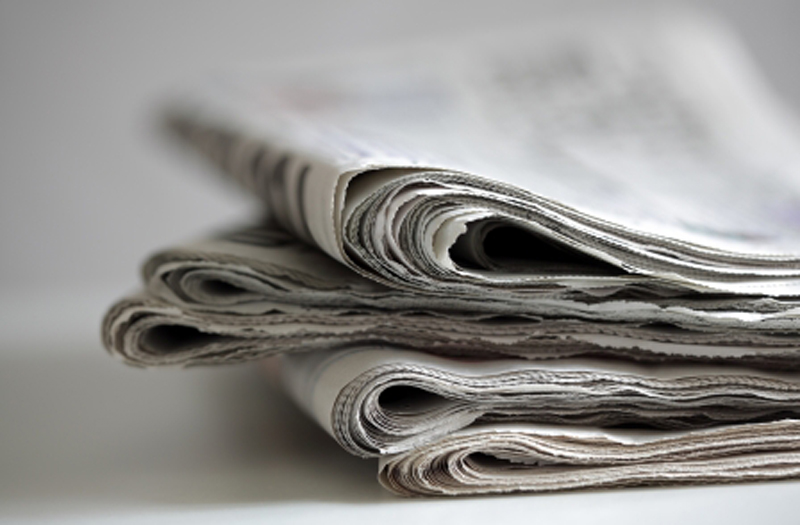 SHREVEPORT, La. (AP) — A crew of Shreveport firefighters is working to bring the mysteries of firehouses to light and, they hope, to network television.
"Cooking with Fire," an original series created by Shreveport Fire Department's Captain Allen Dantes, is a documentary-reality style food and travel show.
SFD fireman, chef and host Mark Myers Jr. visits firehouses near and far to join the crews in the kitchen, around the dining table, and in the community to witness what happens during a 24-hour shift.
"We want to take people to different cities and experience the culture of that city and how it ties in with the food that's prepared, and the history of that firehouse," Dantes said.
The film crew also follows the firefighters on emergency calls to give audiences a rarely seen behind-the-scenes view.
The series shows how firefighters' bonds are formed over chopping vegetables, as well as rushing into life and death situations together.
"What we do is stressful. It can wear on you emotionally, but you have the guys and gals you work with who lift each other up," Dantes said. "One of the best times at a firehouse is around the dinner table for the meal where you can talk about each other's families and what's going on in each other's lives. That's where you really get to know each other."
"Cooking with Fire" was launched in 2018 as a web series , previously titled "FireHouse Food Destinations." The show's collaborators are now pitching the series to television networks and streaming services.
Stephanie Lydecker, of KT Studios, is the executive producer working with the firemen to develop and produce the series. KT Studios has projects with A&E Networks, Lifetime, Oxygen, BBC, We TV and MGM Studios.
Dantes — a fireman for 31 years with 28 of those with SFD — often watched food and travel shows, which he said inspired the series' original concept.
"I was watching one of those shows one day and thought, 'Man, why don't we have a show like that for firehouse cooking?'" he said.
Dantes researched what it would take to develop and produce the show, then called in reinforcements who could offer their expertise to make it happen.
He reached out to Myers about being the show's host. Myers has been a fire engineer for five years — since the age of 18 — and has experience in the kitchen and on network cooking shows. He's the chef and owner of ReMARKable Food catering company and competed on Food Network's "Guy's Grocery Games" and Fox's "MasterChef."
For their skills and experience in film production, Dantes approached John Phelan and TraJuan White.
Phelan is a former SFD firefighter who currently works in the Caddo Sheriff's Office and owner of Black Helmet Films. White is a 5-year SFD fireman at Station 13 and owner of White Prophecy Photography and Videography.
In Sept. 2017, Dantes pitched the idea to the group and they devised how to visit firehouses across the U.S. to showcase their routine, history, community, and food culture and recipes.