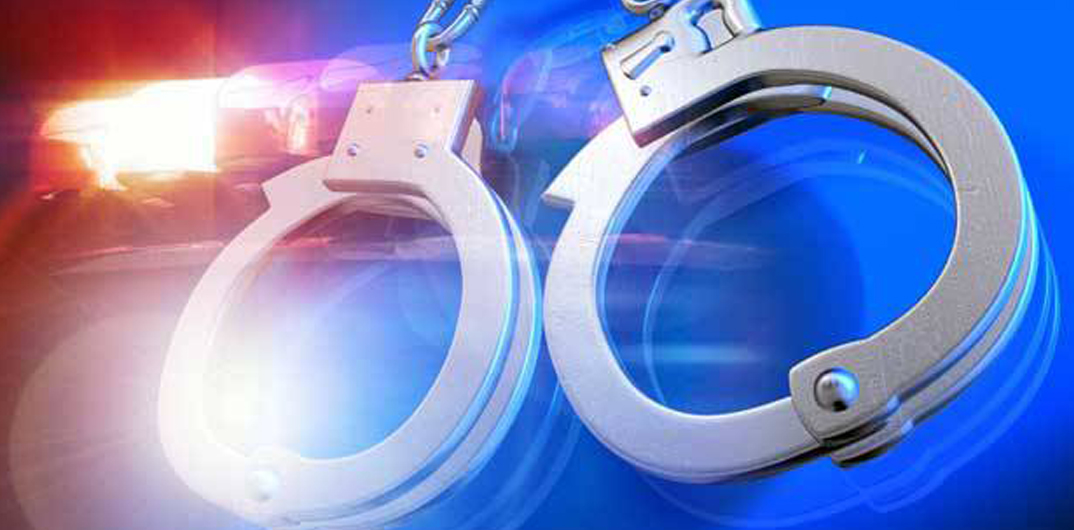 A Doyline man riding a bicycle in the left lane landed in jail facing drug charges. On Sunday afternoon, Dustin Gaynor of Hwy. 163 in Doyline was traveling southbound on Hwy 163 on a bicycle when Webster Parish Sheriff's deputies noticed he was traveling in the left lane, against traffic, according to police reports.
"I activated my emergency lights and conducted a traffic stop," Deputy Shawn Jenkins wrote in the report. "I made contact with the operator of the bicycle, Dustin Gaynor. Dustin immediately exhibited signs of nervousness."
The report added that Gaynor was visibly shaking and perspiring. The outside temperature at the time was 60 degrees.
Gaynor voluntarily emptied his pockets, and retrieved a small black case, setting it on the ground. He admitted that drug paraphernalia was in the case, the report read.
Inside the case were several plastic baggies, along with a plastic bag containing suspected meth residue.
"I spoke to Dustin about the presence of any further narcotics or paraphernalia at his residence," Jenkins wrote in the report. "Dustin told me there was approximately a gram of meth and additional paraphernalia at his house."
Gaynor told deputies the location of the drugs and other items, unlocking the front door for the search,
Deputies found several syringes, a spoon containing suspected meth residue, digital scales, and a plastic bag containing 2.6 grams of suspected crystal meth.
Gaynor was arrested and transported to Bayou Dorcheat Correctional Center for booking. He was charged with possession of a schedule 2 controlled dangerous substance (meth), possession of drug paraphernalia, and bicycle on a roadway.