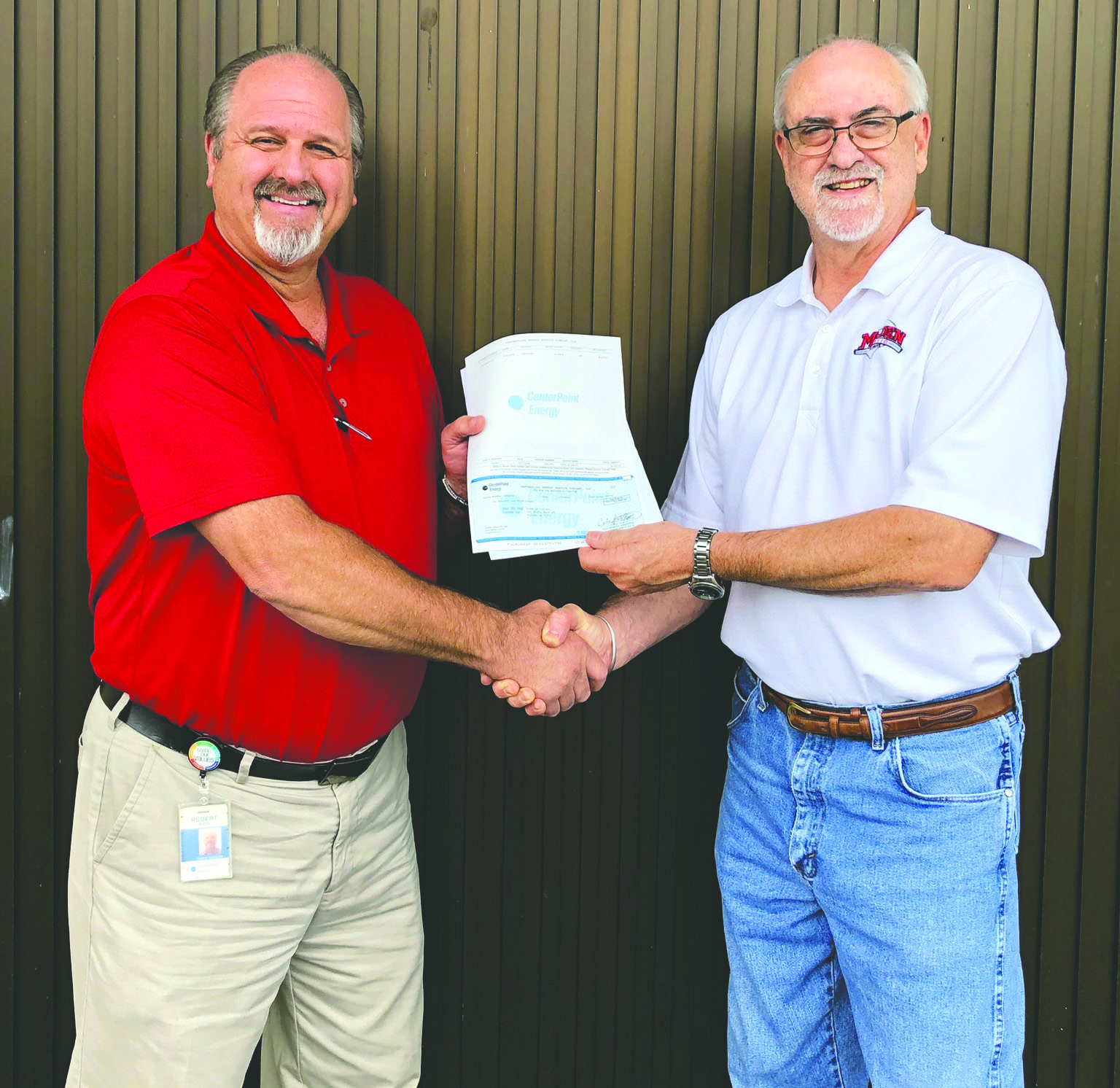 SIBLEY — CenterPoint Energy's Community Partnership Grant program awards grants to local communities to fund safety-related equipment and projects.
The company recently awarded the Town of Sibley a $1,000 grant for a fire hydrant, fire hose and traffic barricades that will be used to serve the community.
"Safety is one of CenterPoint Energy's values. Over the past 15 years, we have contributed more than $1.5 million to safety initiatives in our communities," said Robert Kidd, North Louisiana District Operations Manager for CenterPoint Energy.
"Our Community Partnership Grant program not only helps us stay connected to the communities we serve, but also gives us an opportunity to impact lives by helping them stay safe."