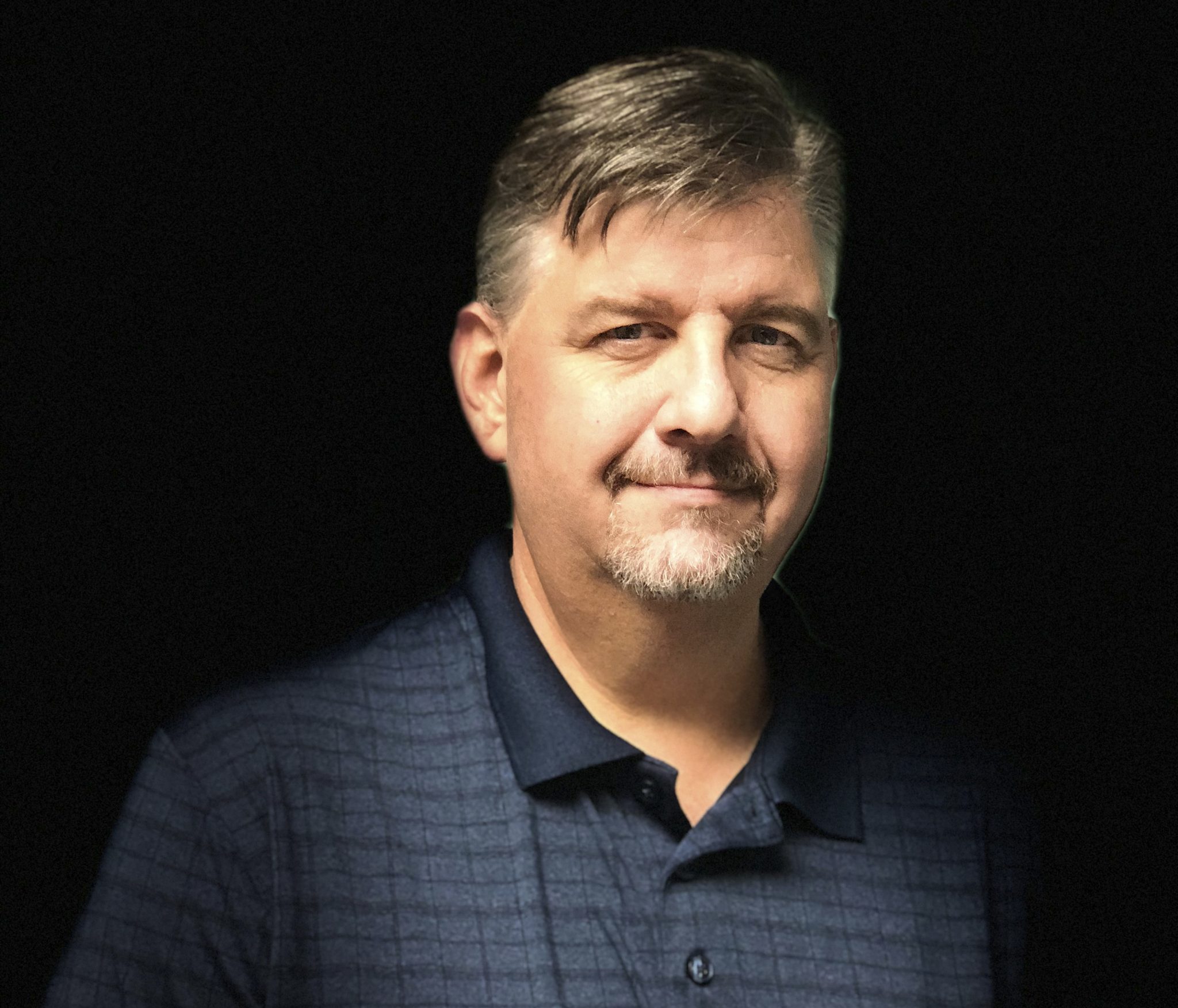 I once heard a sermon on the rights of a Christian. He spoke about how we lose some of our perceived rights the more we try to live the Christian life.
 Be kind and compassionate to one another, forgiving each other, just as in Christ God forgave you. — Ephesians 4:32 NIV
As I was taking notes, I realized these same rights applied to leaders.
1. The right to be a jerk. No one really has the right to be a jerk. However, some people are given a "pass" because of their position, or lack of position in an organization. However, when the