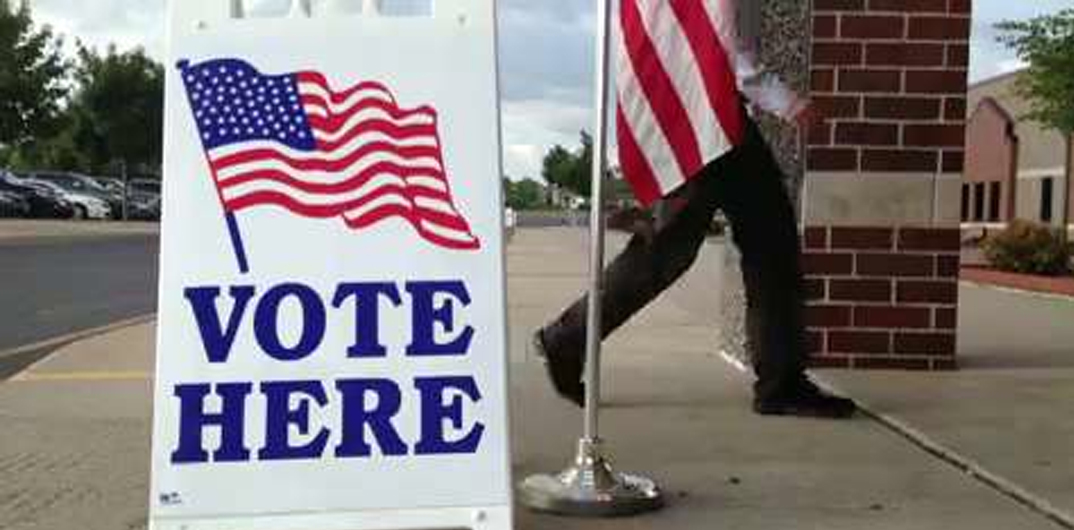 With election season coming up soon, people may still be wondering which candidates are most deserving of their votes. In the coming weeks, there will be a variety of events where citizens can meet face-to-face with the candidates running in this year's election.
The first one coming up is Meet the Candidates, organized by Minden Prays, on Aug. 31.
They are inviting state candidates for Governor, Lt. Governor, La. Sec of State, Attorney General, State Senator, District Judge, and local candidates for Tax Assessor, Police Jury, Clerk of Court, and Sheriff.
According to their event page on the Greater Minden Chamber's website, Minden Prays is, "inviting all candidates to come spend the afternoon getting to know you, the residents of our community. Not a forum. Not a debate. No speeches. No 'politicking'. Person to person. Neighbor to neighbor. Taking time to get to know one another. Learn from each other. Support each other. Sharing ideas, voicing concerns. We will set aside a time to lift ALL candidates, communities, neighborhoods in prayer."
If being an informed citizen isn't incentive enough, 318 Food Co. will be there serving pizza. This event will be taking place at the Minden Community House from 11 a.m. to 4 p.m.
The next scheduled event is the 2019 Political Forum taking place on Sept. 10. This event is made possible by the Greater Minden Chamber, City of Minden – Making It Work, KASO/KBEF Radio, and Minden Press-Herald. This event will take place at the Minden Civic Center and last from 5:00 p.m. to 8:30 p.m.
The schedule for this event is as follows. State Senate 6:00 p.m., State Representative 6:20 p.m., District Judge 6:40 p.m., Webster Parish Sheriff 7:00 p.m., Webster Parish Clerk of Court 7:20 p.m., Webster Parish Assessor 7:40 p.m., and Webster Parish Police Jury 8:00 p.m.
The next event will be the Political Election Forum, taking place at the Community Activity Center in Springhill on Sept. 12. This event is hosted by the Springhill-North Webster Chamber of Commerce. The candidates that will be there are those running for State Senate, State Representative, Sheriff, Tax Assessor, Webster Parish Clerk of Court, and District Judge.
If citizens wish for their questions to be asked to the candidates, they can submit their questions via email at manager@nwebsterchamber.com, fax at 318-539-2500, phone at 318-539-4717, or in person. Questions must be submitted by Sept. 6.
Sept 13 the Webster Parish Council on Aging in collaboration with the Greater Minden Chamber will be hosting the Coffee with the Candidates. According to the event page on the Greater Minden Chamber's website, Citizens will be able to "network with our local candidates in an informal setting to discuss the matters you are most interested in. All local candidates for Webster Parish races have been invited to attend."
The event will last from 7:30 a.m. to 8:30 a.m. at the Webster Parish Council on Aging's building.