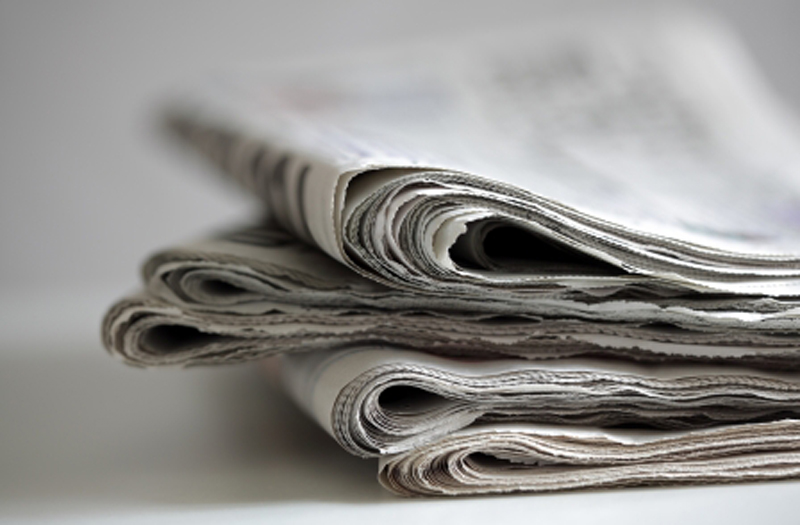 Nick Cox chairs first commission meeting
The first meeting of the Sparta Aquifer Commission for 2019 was held Wednesday at the Claiborne Parish Police Jury office. This was also the first meeting with Webster Parish's Nick Cox acting as chairperson of the commission.
Cox offered several suggestions for goals for 2019 including supporting Executive Director, Lindsay Goudey in pursuing a grant to reinstate real time monitoring of wells and an electronic model that covers all ground and surface water in the area.
The proposal for the grant will be