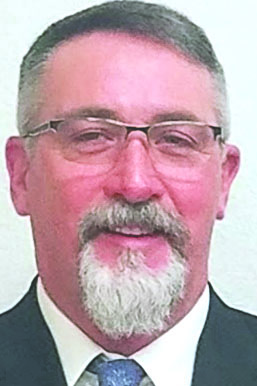 SPRINGHILL – District 5 Alderman, Ronnie Dees, was selected Mayor Pro Tempore by his council colleagues during Monday afternoon's city council meeting.
The deputy Mayor Pro Tempore assumes mayoral duties in the event of a mayor's absence due to death, physical incapacity, impeachment, or resignation.
Dees, owner and operator of 3-D Contracting Corporation, is now serving his 9th year as District 5 Alderman.
"I just look forward to another successful term," said Dees. "And I'm glad to be granted the opportunity to continue to serve the citizens of Springhill."
In addition to the vote for mayor pro tempore, the council also voted in favor of Mayor Huddleston's recommendations to once again appoint Shelli Malone as City Clerk/Tax Collector, Mike Dunaway as Public Works Director, and Stuart McMahen as City Attorney.
For a broader view of Monday's city council meeting you can visit www.springhilllouisiana.gov/agenda/minutes.