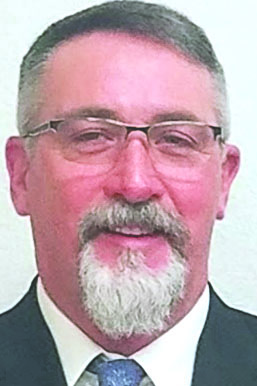 SPRINGHILL – District 5 Alderman, Ronnie Dees, was selected Mayor Pro Tempore by his council colleagues during Monday afternoon's city council meeting.
The deputy Mayor Pro Tempore assumes mayoral duties in the event of a mayor's absence due to death, physical incapacity, impeachment, or resignation.
Dees, owner and operator of 3-D Contracting Corporation, is now serving his 9th year as District 5 Alderman.
"I just look forward to another successful term," said Dees. "And I'm glad to be granted the opportunity to continue to serve the citizens of Springhill."
In