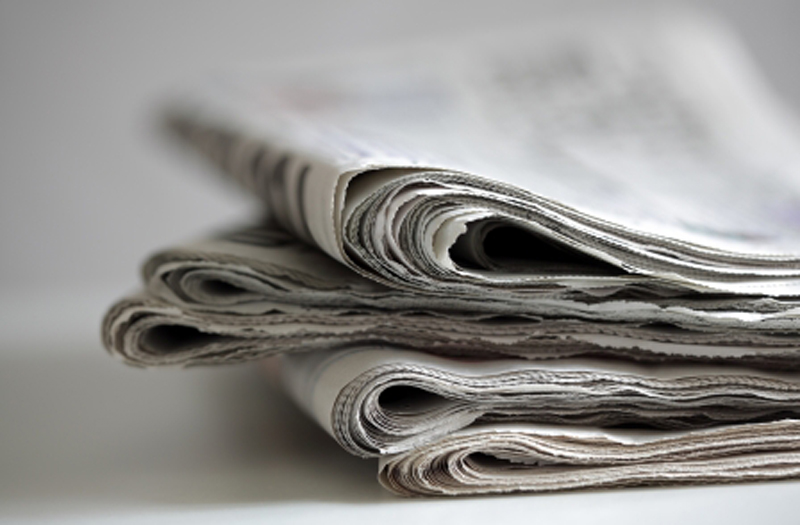 MARIA GONZALEZ
Special to the Minden Press-Herald
SPRINGHILL – It's said that the unique character of your local community is defined in large part by the businesses that reside there, and the City of Springhill really showed off with its first-ever Harvest Market.
Community members showed up by the dozens to shop for the latest fall fashions and decor from Springhill's trendiest boutiques and gift shops.
Participating businesses included – The Bootery, House of Diamonds, Main Street Thrift, The Corner Drug Store, Sharpes, Ragamuffins, Main Street Boutique, and many more.