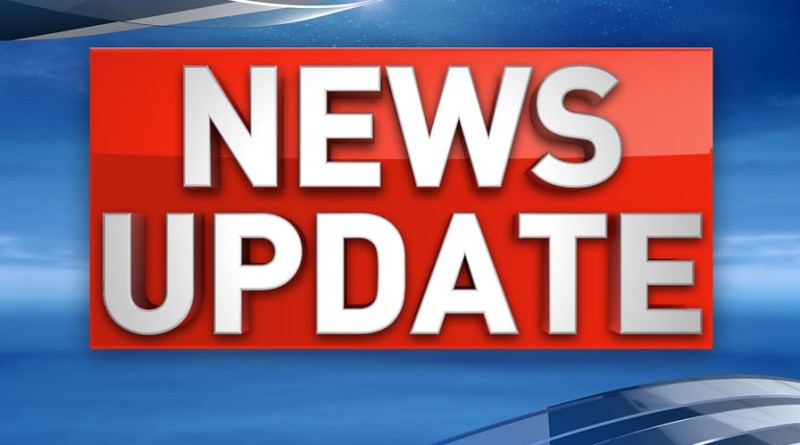 A Springhill man serving time for kidnapping was back in trial court on Friday. Patrick Kinsey Robinson, 33, made a statement requesting a motion to quash. Judge Lane Pittard denied the motion and sent the case back to district court. The next trial date is set for Sep. 16, 2019.
Robinson was previously sentenced to 25 years without benefit of parole as a multiple offender after a pre-sentencing investigation requested by 26th Judicial District Chief Judge Michael Nerren. Robinson's criminal history began in 2001 with the kidnapping conviction making him a fourth time felony offender, including two sex offenses.
Robinson was tried on charges of Aggravated Burglary and Second Degree Kidnapping. The jury acquitted Robinson of Aggravated Burglary and found him guilty of Simple Kidnapping. Robinson appealed the kidnapping sentence, stating two recent Louisiana Supreme Court decisions have held that simple kidnapping is not a "lesser and included" grade of second degree kidnapping. Nerran granted the appeal with the instruction to send it to trial court.
Based off the arrest made in March of 2017, the Webster Parish Sheriff's Office received a 911 call that he forced his way into the Sleepy Hollow Road residence of his ex-girlfriend with a baseball bat and a backpack, waking the occupants inside.
When he reached his ex-girlfriend's bedroom, he was reportedly standing over her with the bat while yelling and screaming. The victim stated she was afraid for her children, an infant inside the bedroom with her and two boys ages eight and six, according to the arrest affidavit. After he reportedly threatened to kill everyone in the house, deputies said, he left the bedroom and grabbed his 6-year-old son from the couch. Upon realizing the child's mother called 911, he reportedly fled out the back door of the residence alone.
According to the appeal, Robinson texted Reverend C.R. Collier, his pastor, to pick him up so that he could inform him of his side of the alleged aggravated burglary. After making these arrangements, Collier met with Deputy George Salsberry and Deputy Jason Marshall. He testified that Robinson revealed he was having suicidal thoughts and that his main goal was to get him psychiatric help. A plan was agreed on by Collier and the Deputies to deliver Robinson to an agreed upon parking lot.
Later in the evening, Robinson was picked up by Collier, his pastor. Once they arrived in the area of the designated meeting place, Robinson noticed a Sarepta City police unit. He allegedly pulled a knife at this time. According to Collier's testimony, Robinson insisted that he was not going back to jail and that he would do whatever it took to avoid returning to jail, while waving the knife around and pointing it at Collier.
The vehicle containing Collier and Robinson began to move erratically, according to reports, driving past the designated parking lot. Deputies Marshall and Salsberry initiated pursuit. Once the vehicle was pulled over, Deputy Salsberry approached the passenger's side door. Robinson reportedly began kicking before he exited the vehicle and fled on foot.