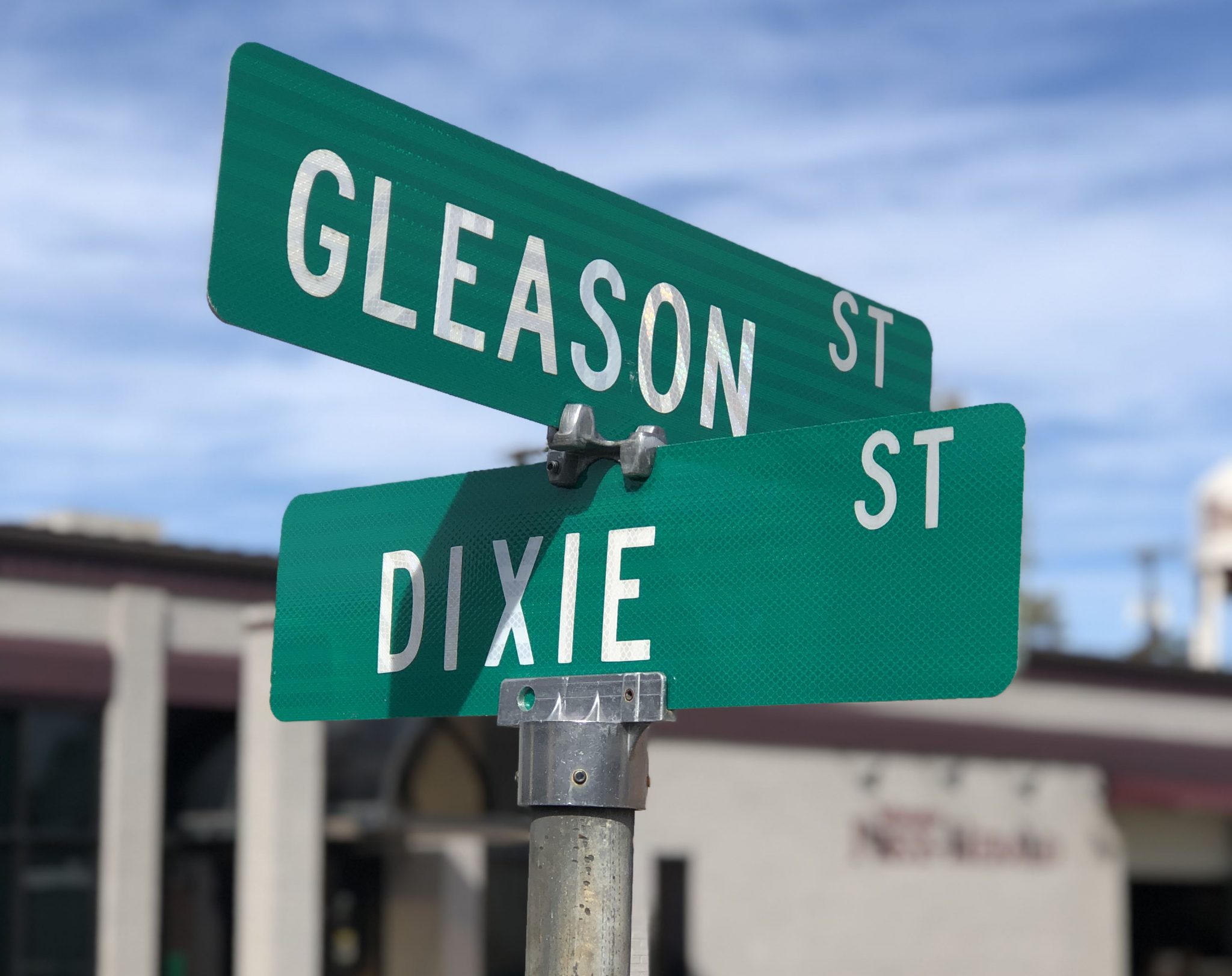 On Saturday, severe storms rocked the northern part of our paris, including an EF-1 tornado in Springhill. Many of us watched in amazement at video footage that was captured by Kyle O'Glee. The storms downed trees, powerlines, and damaged homes and businesses.
Since then, people have been cleaning up, picking up, and trying to find some way of restoring their lives to the way they were prior to the tornado. While the storm could've been much worse, there is still quite a bit of devastation to clean up. People need help.
This is a opportunity for our parish to come together to help those in need. While we may not have a Cajun Navy, we have plenty of people in our parish with a heart to serve others, especially when tragedy strikes. We have all witnessed these "good Samaritans" showing up for work when needed the most.
It would be an amazing show of unity for all of us to rally around our friends and neighbors in Springhill and help them get back on their feet. Minden Mayor Terry Gardner and Springhill Mayor Ray Huddleston have become fast friends since taking office. We should follow their lead.
How amazing would it be to see volunteers from Minden, Sibley, Dixie Inn, Doyline, and Dubberly headed north to help folks in Springhill, Sarepta, Cullen, and Shongaloo?
The people of North Webster Parish are very resilient. They will bounce back from this like they have bounced back from so many other challenges.
However, this challenge is also a wonderful opportunity to really show the world, and ourselves, that we are one parish.
David specht is president of spechtnewspapers inc.