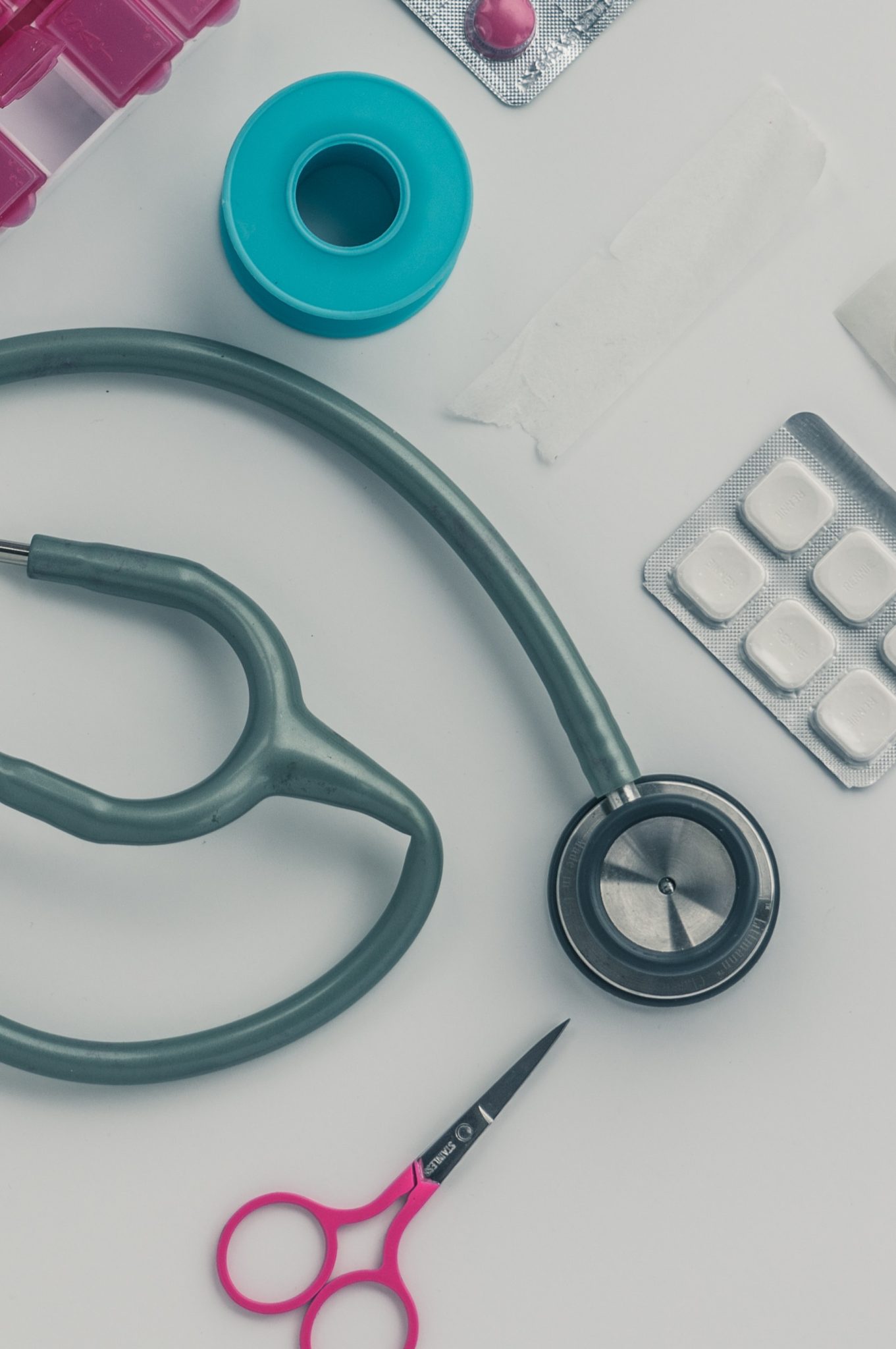 Baton Rouge, La. (December 28, 2022) — The Office of Public Health's (OPH) Springhill Parish Health Unit (PHU) in Webster Parish has closed due to flooding. A temporary PHU with limited services will operate from the Minden Health Unit, which is under renovation, until further notice.
During this time, Women, Infants and Children (WIC) services will be available only by drive-thru at the back of the Minden Health Unit by the LSU AgCenter-Extension Services entrance. All other services can be obtained by calling neighboring parishes for appointments.
The Minden Health Unit is located at 1200 Homer Road. Clinic hours are 8 a.m. to 4 p.m. Monday to Friday starting January 3, 2023.
Springhill Health Unit will remain closed while repairs are made.