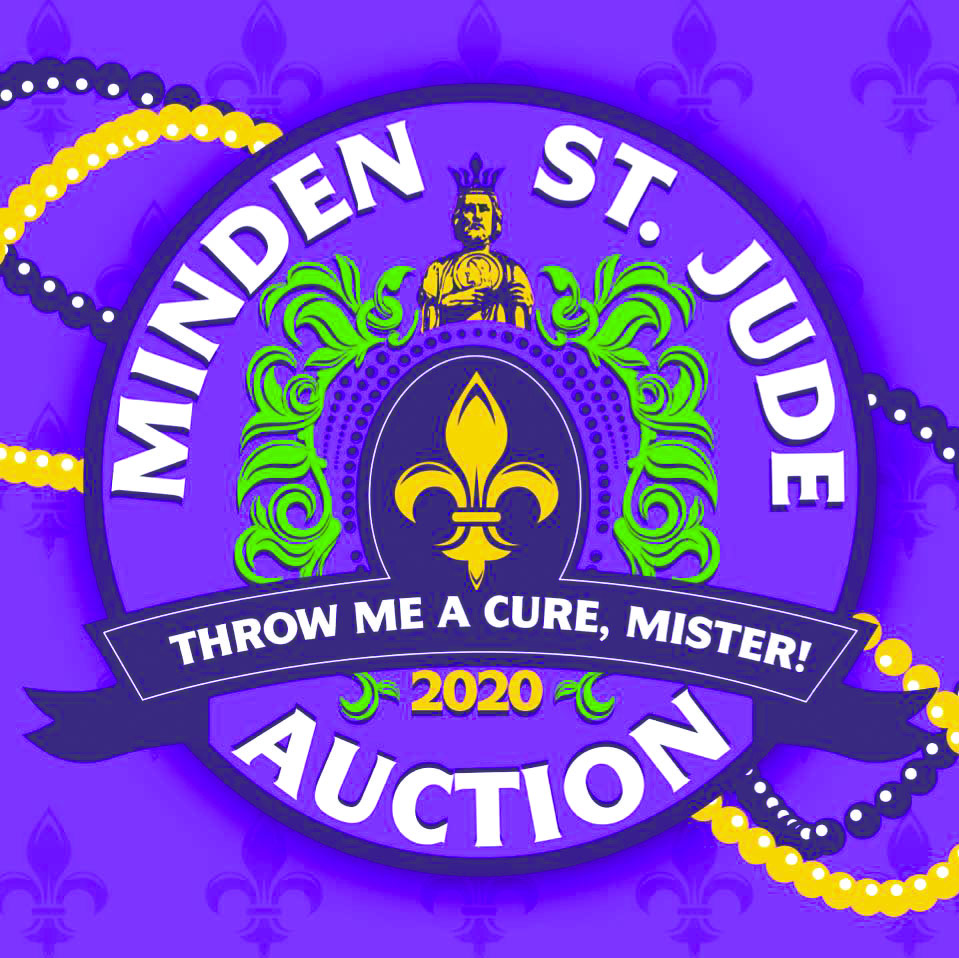 Minden Medical Center and the St. Jude Auction are collaborating to bring everyone a great breakfast while raising money for St. Jude. On Friday, Jan. 31 from 7 a.m. to 9 a.m., Minden Medical Center will be selling pancake breakfast plates for $5 each with the proceeds going to St. Jude.
"Minden Medical Center is always excited to be a part of the Minden St. Jude Auction. For the past few years, they have added to their give back festivities by including a Pancake Breakfast. Last year they sold close to 300 plates and hope Friday morning to sell more," said Lauren Davidson, Marketing Coordinator at Minden Medical Center.
The plates will each include a sausage patty, orange juice, and of course, the pancakes themselves. Pick up will be at the Minden Civic Center.
For group orders of 10 plates or larger, please call Mary Winget at 371-5605 to arrange pick-up.