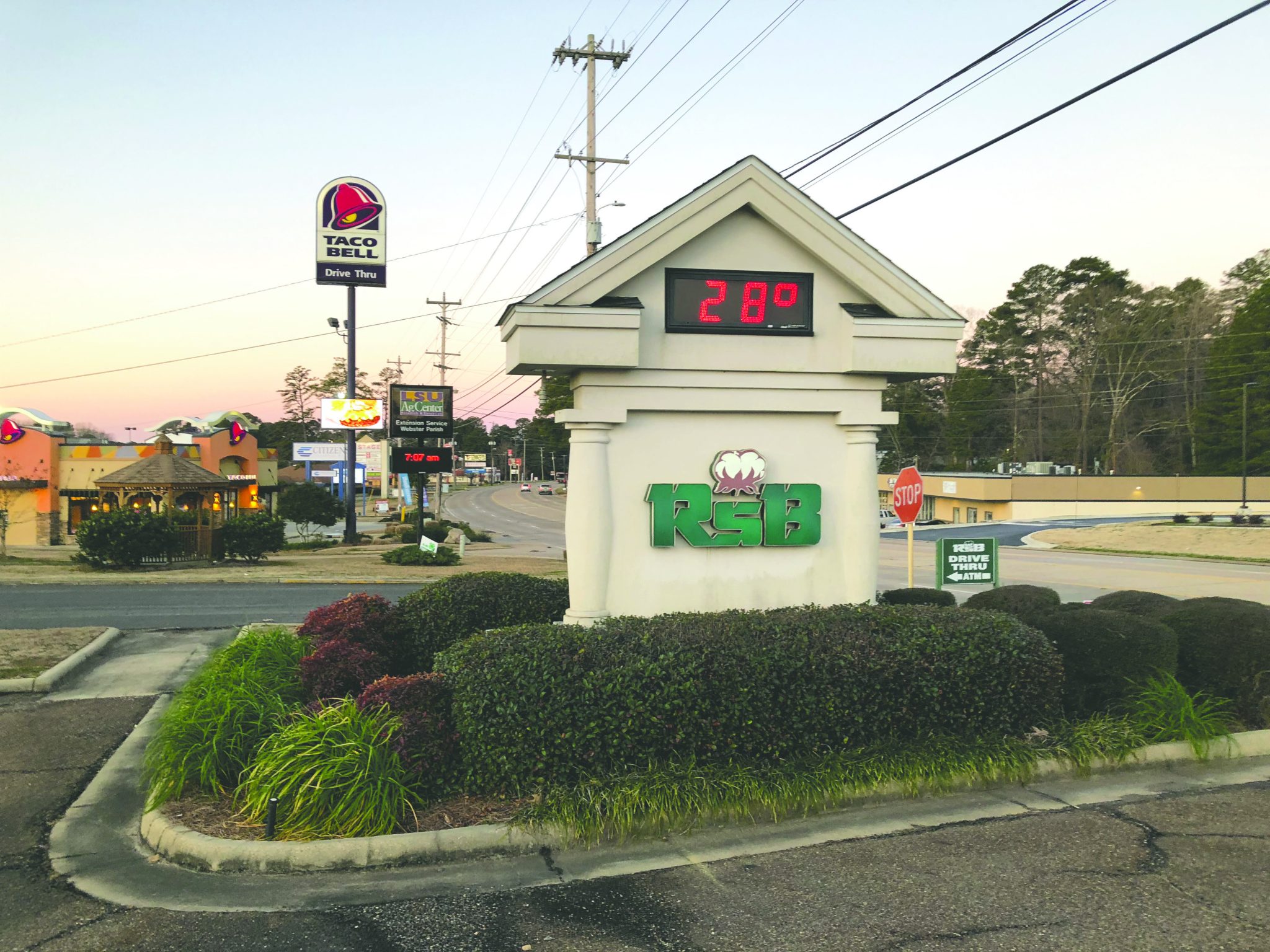 State officials are warning people across Louisiana to get ready for freezing temperatures, with up to an inch (2.5 centimeters) of snow possible in some areas.
Light snow was reported in parts of Louisiana for about an hour early Tuesday.
The National Weather Service in Shreveport, warned of below freezing temperatures Tuesday night.
"Colder temperatures are expected tonight despite the thickening high clouds that will increase from the west. Look for temperatures to fall into the mid 20s to near 30 degrees across the Ark-La-Tex."
Officials