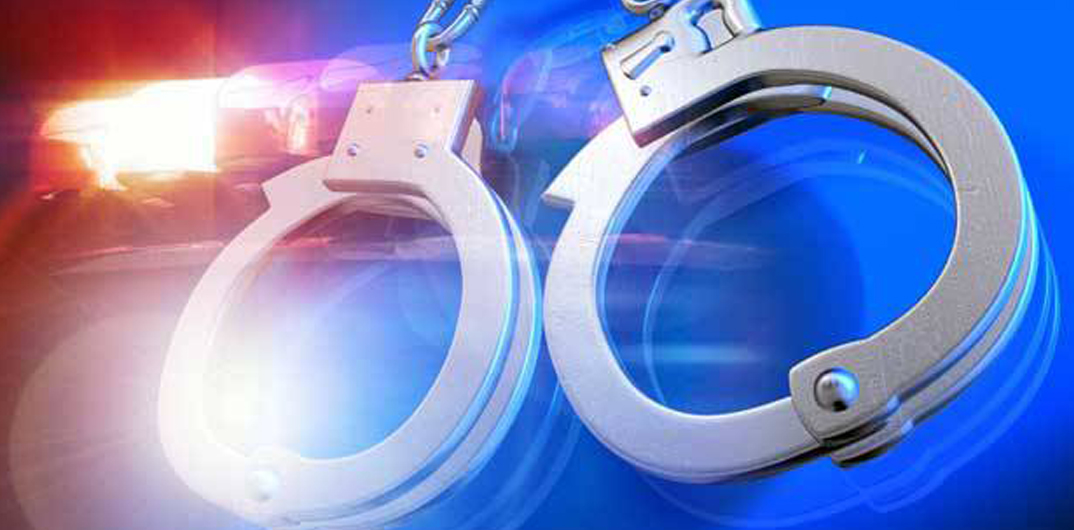 Man accused of felony theft
A Minden man was arrested Monday night after allegedly stealing guns and jewelry from his mother.
A deputy of the Webster Parish Sheriff's office took a report from a woman on the 500 block of Sommersby Drive in Minden who claimed five firearms, audio speakers, and several pieces of jewelry had been removed from her residence without her knowledge or permission. She valued the jewelry at $18,000.
The woman suspected her son, 30-year-old Logan Johnson, who had moved in a few months ago.
Officers of the Minden Police Department located Johnson, and Johnson agreed to come to the sheriff's office to talk with Detective Barry James. During the interview, Johnson confessed to taking the guns and jewelry without permission and said he had pawned the items.
A search of pawn tickets yielded results that matched up with the items reported stolen.
Johnson was arrested, transported to Bayou Dorcheat Correctional Center, and booked on five counts of theft of a firearm and one count of felony theft.