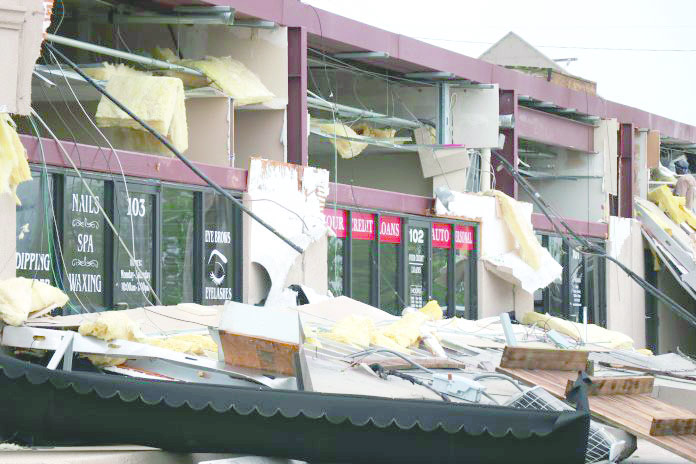 NEW ORLEANS (AP) — The National Weather Service confirms 20 tornadoes hit Louisiana on Friday and Saturday.
A 2-year-old girl died when a tree fell on her travel trailer in Bossier Parish. No one was injured by any other tornado.
Tornadoes were reported in 13 parishes: Bienville, Bossier, Caddo, Lafayette, Lincoln, Morehouse, Ouachita, Richland, St. Landry, St. Mary, Union, Webster and West Carroll.
The most notable storm was the one that killed the girl, stretching 22.5 miles (36.2 kilometers) across Shreveport and Bossier City, damaging commercial buildings, mobile homes and trees before lifting off near Princeton. Top winds were estimated at 110 mph (175 kph), rating EF-1 on the Enhanced Fujita scale.
The strongest storm stretched 5.5 miles (9 kilometers) in Bienville Parish, with top winds of 115 mph (185 kph), rating EF-2.