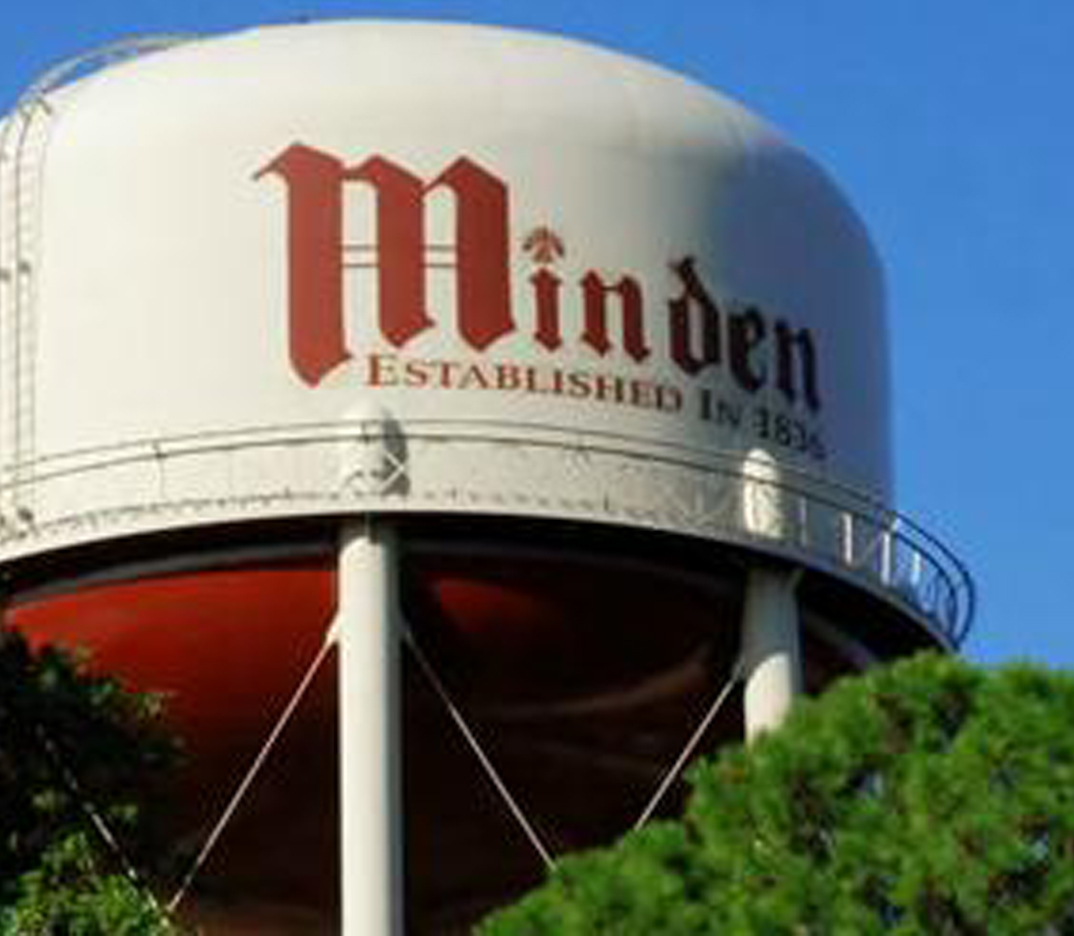 Utility company cites lack of 'proof'
After a two-week extension and meeting the deadline by mere hours, Southwest Electric Power Company filed an answer to the City of Minden's lawsuit against them at the Federal Energy Regulatory Commission (FERC). The two entities are in year ten of a 20-year power service agreement (PSA).
The 62-page answer, complete with another 100-plus pages of supporting documentation, attempts to refute every claim made by the city and asks for the complaint to be "summarily dismissed."
In particular, the answer refutes Minden's claim that SWEPCO's Return on Equity (ROE) is unjust and unreasonable.
"The Commission can summarily deny the complaint without a hearing because no issues of fact exist," the answer said.
"Even if the Commission determines that SWEPCO's ROE needs modification, the result proposed by Mr. Parcell [Minden's expert] is not just and reasonable."
Many of SWEPCO's rebuttals accuse the city of not meeting the burden of proof to make their case.
The City of Minden has received electricity from SWEPCO since 1995. However, Minden and SWEPCO entered a long-term agreement in 2008 in which both parties reached a settlement, including the 11.1 percent ROE. The agreement was approved by the FERC.
In 2014, the PSA was amended to reflect the change in transmission of service. It was amended again in 2017 in settlement of transmission charges from Dec. 2013 – May 2017.
The current contract terminates in 2028 unless SWEPCO terminates early on three-years' notice. "Minden enjoys no reciprocal early termination right," Minden's lawsuit said.
That lawsuit goes on to question how SWEPCO figures depreciation expense, how it is handling the windfall from tax cuts it has received due to federal legislation, and the effect of SWEPCO's proposed "Wind Catcher" initiative.