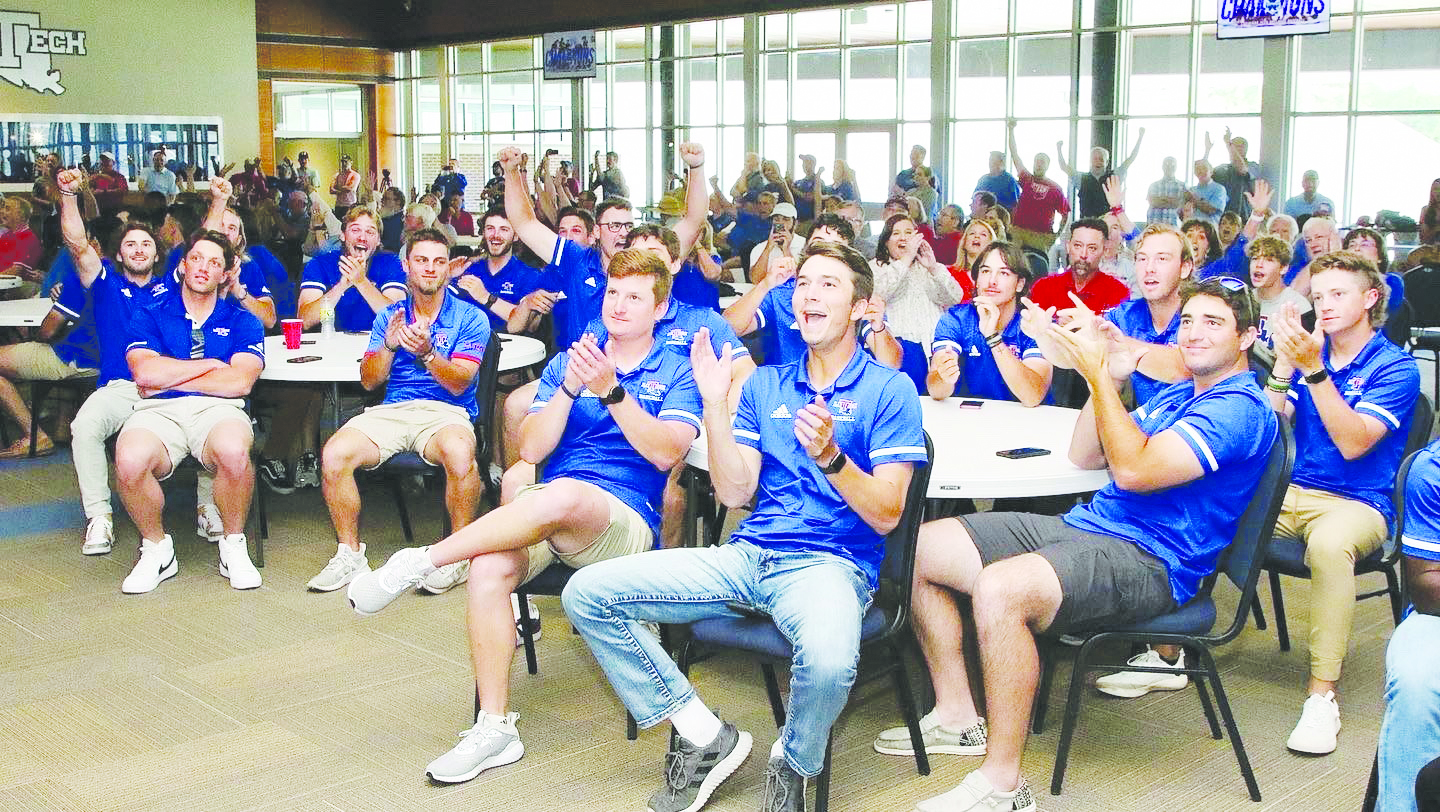 The Louisiana Tech baseball team is headed to Austin, Texas to take part in the NCAA Austin Regional at UFCU Disch-Falk Field beginning today.
LA Tech, the No.w 2 seed at the Regional, will face No. 3 seed Dallas Baptist at 6:30 p.m. today.
The Bulldogs earned an automatic bid into the NCAA Regionals after claiming the 2022 Conference USA Baseball championship on Sunday with an 9-8 victory over Texas-San Antonio in the title game.
This will be the first time since 1986 and 1987 that the Bulldogs will appear in a regional in back-to-back seasons. It's the 10th NCAA Regional appearance in program history and the third appearance since 2016.
"It's ultra-important to win Game One," said Tech coach Lane Burroughs. "You can win a Regional not winning Game One, but it's extremely difficult. We need to go in against a Dallas Baptist team that beat us earlier in the year and do what we've been doing — play hard and play focused and get off to a strong start. We're a resilient team and have shown we can battle back from behind, but we need a strong start."