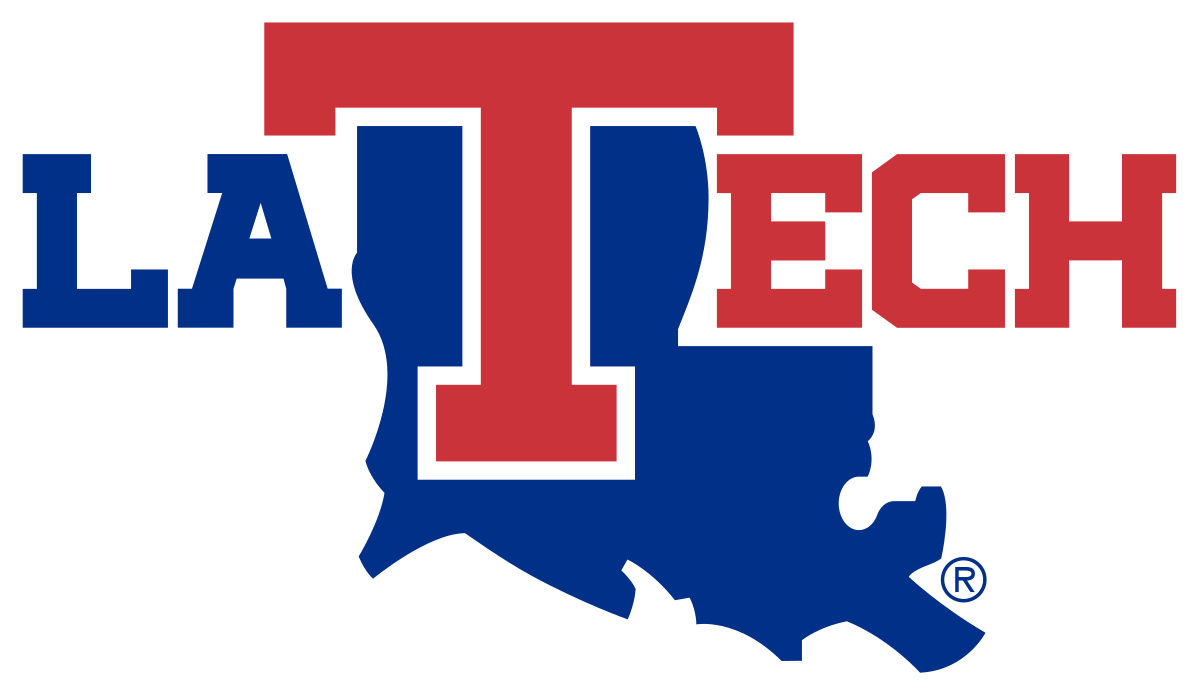 RUSTON — Louisiana Tech put a couple of crooked numbers on the scoreboard Sunday in defeating UTSA 7-4 and claiming the series at Dr. Billy Bundrick Field.
The Lady Techsters (22-15, 7-5 C-USA) scored four runs in the second and three runs in the sixth and held off a seventh inning rally by the Roadrunners (10-20, 4-5).
Sierra Sacco, Amanda Gonzalez, Brooke Diaz and Katelin Cooper each recorded two hits while Caroline Easom and Cooper had multiple RBIs in the victory.
BULLDOGS BASEBALL
HATTIESBURG, Miss. – Louisiana Tech drops the series finale 8-0 to Southern Miss at Pete Taylor Park Sunday afternoon.
Tech won on Saturday 4-2, but Sunday's win by USM gave the series to the Golden Eagles, 2-1.
Tech (19-9, 6-3 C-USA) falls to Southern Miss (19-8, 7-2 C-USA) behind a seven-inning scoreless outing from Hurston Waldrep, who earns the win.