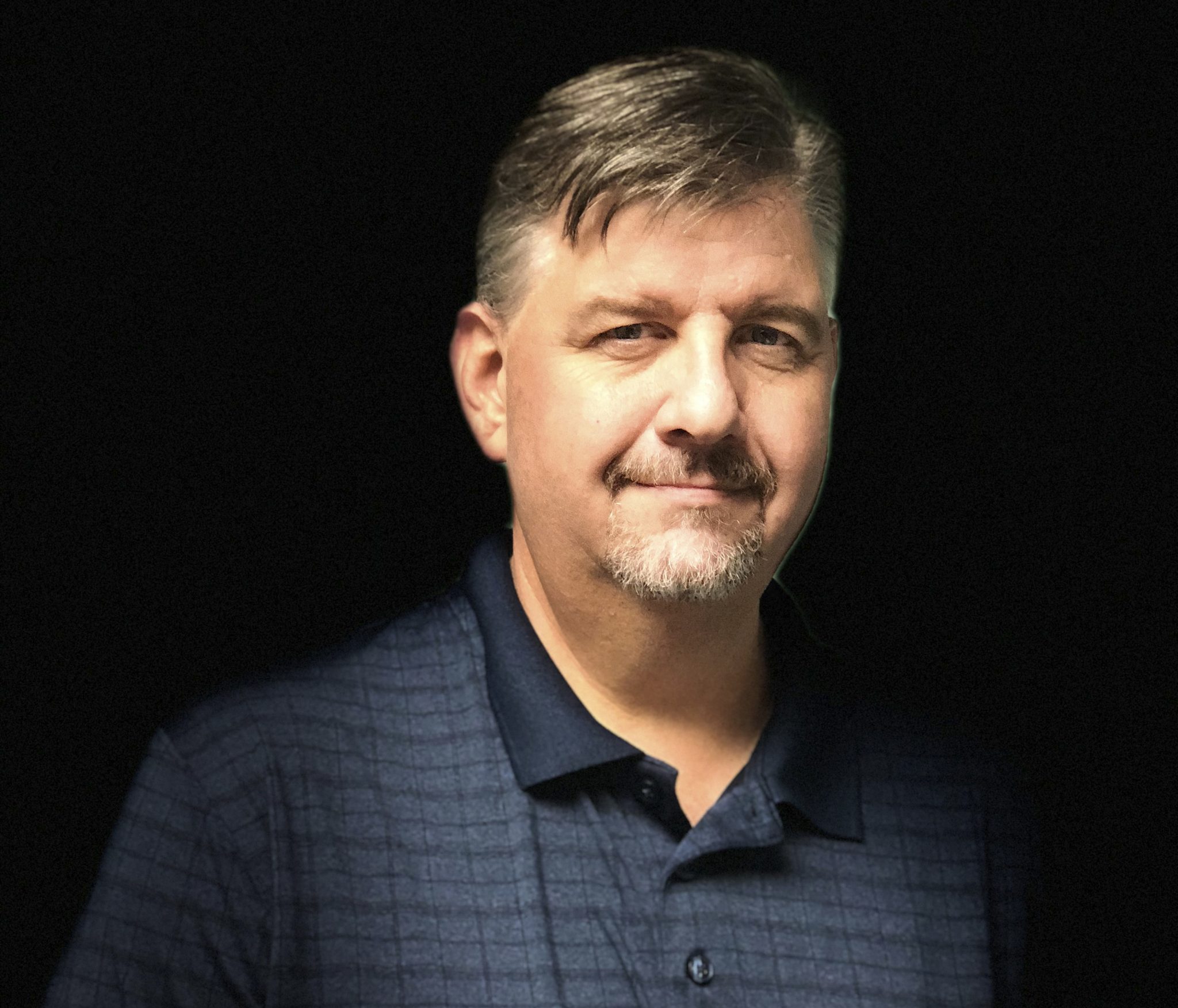 "We get it. You vape." While this often-quoted phrase is comical, the problem with teens and vaping is becoming a major problem in the US.
Health officials are sounding the alarm about teenage use of e-cigarettes, calling the problem an "epidemic" and ordering manufacturers to reverse the trend or risk having their flavored vaping products pulled from the market.
According to the Associated Press, the warning from the Food and Drug Administration on Wednesday cited recent data pointing to a sharp rise in underage use of the devices, including Juul, Vuse and others.
"The disturbing and accelerating trajectory of use we're seeing in youth and the resulting path to addiction must end," FDA commissioner Scott Gottlieb told agency staffers and reporters.
E-cigarettes are vapor-emitting devices that have grown into a multi-billion dollar industry in the U.S. despite little research on their long-term effects, including whether they are helpful in helping smokers quit. They're generally considered a less dangerous alternative to regular cigarettes. But health officials have warned nicotine in e-cigarettes is harmful to developing brains.
They typically contain nicotine, and sometimes flavorings like fruit, mint or chocolate.
Health advocates have worried about the popularity of vaping products among kids and the potential impact on smoking rates in the future. A government-commissioned report in January found "substantial evidence" that young people who use e-cigarettes are more likely to try cigarettes.
In June, a government survey found teen vaping seemed to be holding steady last year. Some experts were cautious about the results, however. They noted the survey did not ask specifically about Juul, a sleek, heavily-marketed e-cigarette brand that exploded onto the market and accounts for 70 percent of U.S. sales, according to analyst estimates.
"I think it became clear to FDA that if they didn't get their arms around this issue the use of these products by kids across the nation would undo decades of progress," said Matthew Myers of the Campaign for Tobacco-Free Kids. His group and several others are suing the FDA over a decision to delay federal review of most e-cigarettes.
Like tobacco, alcohol, and other adults-only products, e-cigarettes and vapes should be consumed by those old enough to make the decision.
David Specht is publisher of the Minden Press-Herald.