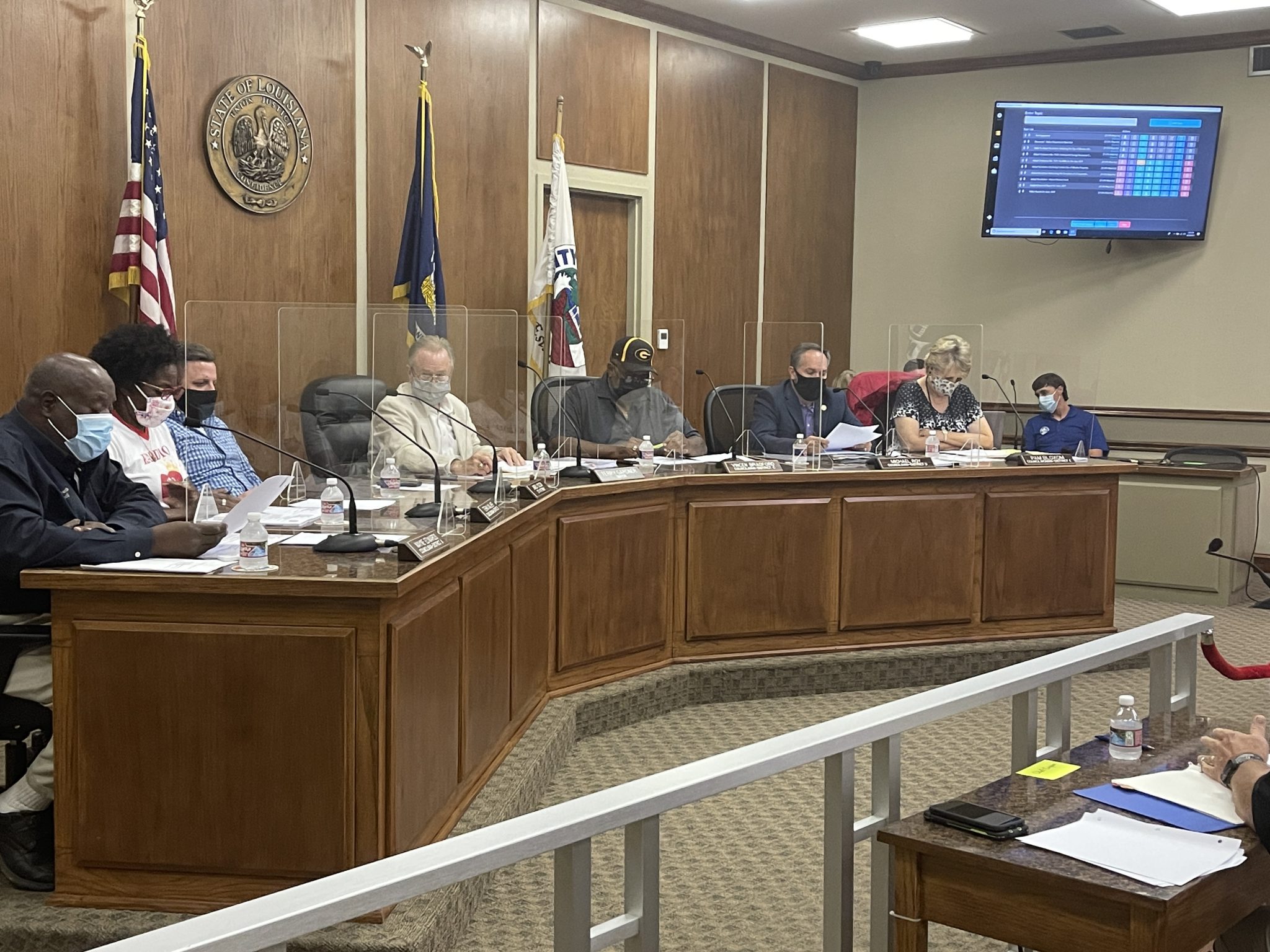 Another Special Session was held in order to attempt to pass the City's Budget. Monday's meeting comes nearly a month after concerns regarding the budget were brought forth by Mr. Edwards, and based on the measure failing to pass for the fourth time, it's clear that there has yet to be a compromise amongst the City Council.
The vote failed with two being in favor, Councilmen Michael Roy and Pam Bloxom, and three opposed, those being Councilmen Wayne Edwards, Terika Williams-Walker, and Vincen Bradford.
The meeting itself took about 20 minutes, with the rest being devoted to public comments, as well as some input from the council regarding their inability to compromise regarding the budget.
It wasn't until after the meeting as people were beginning to leave that shouting ensued. Mayor Terry Gardner appeared to back up, pushing his chair into Councilman Bradford. Councilman Bradford got upset, accusing the Mayor of having intentionally bumped his chair into him, the conflict having to be diffused by authorities asking them to calm down and separating the two.
Minden Police Association President Jason Smith also joined in on the conflict, exclaiming, "You don't have a rational or intelligent thought anywhere in your head," towards Mr. Bradford, seemingly frustrated with how the events of the night played out. Afterward, the shouting simmered down and the present returned to leave.
The Minden City Council Meeting takes place on the first Monday of each month starting at 5:30 a.m. The meetings are held at Minden City Hall and are open for the public to attend.