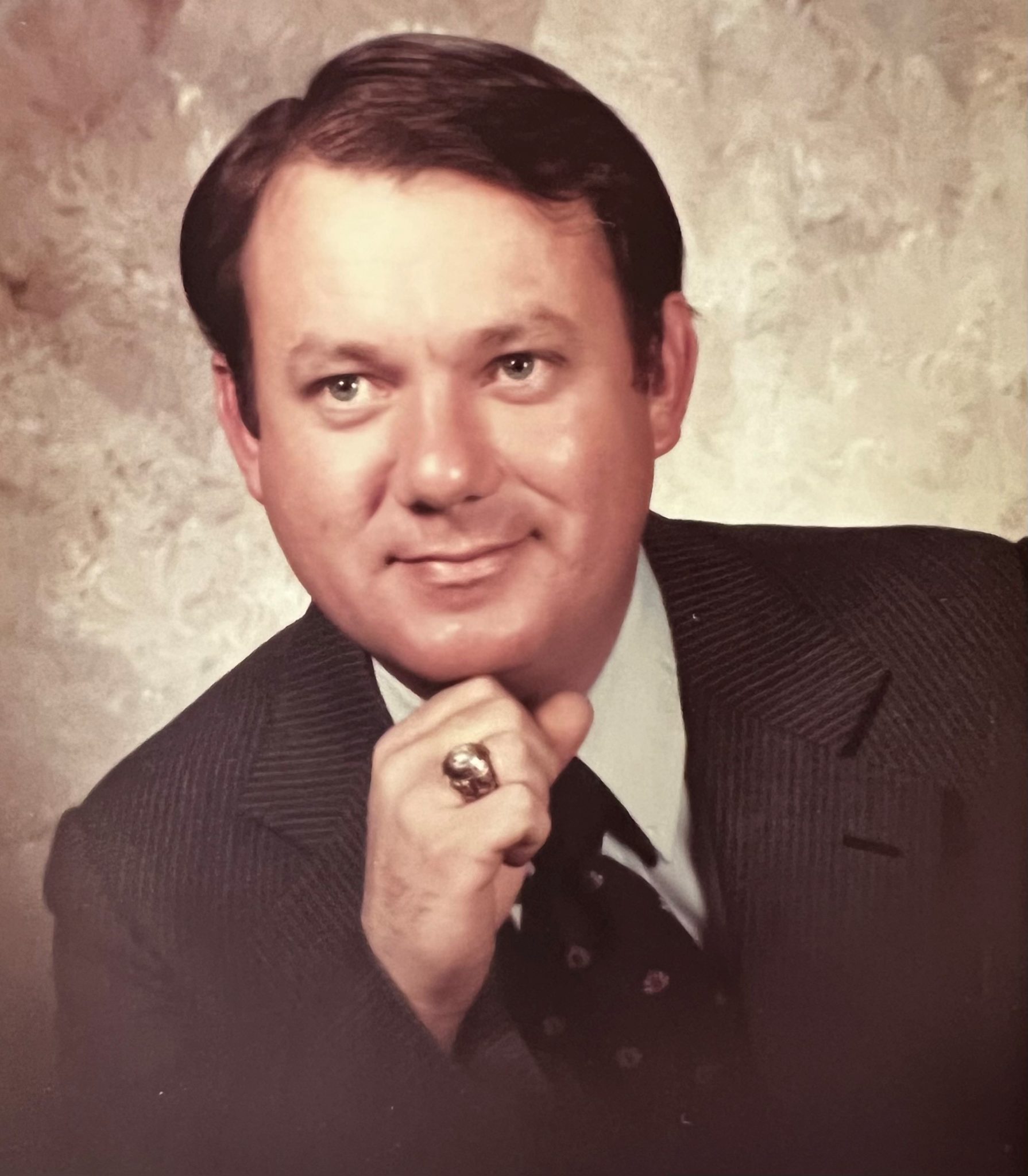 August 27, 1947 – April 24, 2023
Terry, the eldest of Harold and Wanda Snook's three sons, was born in Newton, NJ. Being the son of a career Air Force father, he lived throughout the United States and in Greece. He eventually graduated from Bossier High School in 1965 and Louisiana Tech with a BS in Business in 1969. Upon graduation he received a US Air Force Reserve Commission and a Regular Commission in 1974. He received his MBA from the University of Southern California in 1977. He served in the US Air Force for 10 years before opening and operating a successful business in Dallas, Texas for 24 years. He became Executive Director of an international trade association with 1500 members in two countries. In November 2006 he and his wife Lou moved back to Minden, Louisiana and he retired from the trade association in January 2010.
A lifelong Scout and Scouter, he is an Eagle Scout and served as Scoutmaster for nine years as well as two years as District Vice Chairman and two years as District Chairman for the Wisdom Trail District. The Wisdom Trail district served over 7,000 youth in Southwest Dallas County. He holds the Scoutmaster Award of Merit, the District Award of Merit, and the Silver Beaver Award.
Terry served as the President of the Barksdale Global Power Museum Association. He was inducted in the Bossier High School Hall of Fame in 2013. He served as a Texas Delegate to the White House Council on Small Business and was named Arbiter of the Year by the Greater Dallas Better Business Bureau. Terry is a member of the Military Affairs Council, the Minden Lions Club, Disabled Veterans of Louisiana, Veterans of Foreign Wars, the American Legion, and a life member of the Disabled American Veterans.
Terry is survived by his wife of 54 years, Lou Snook. His brother Rick Snook and his wife Tish Snook of San Antonio, TX. His two sons and their wives; Stuart and Lori Snook of Gunter, Texas, Keith and Heather Snook of Frisco, Texas. His five grandsons; Connor Snook – Ruston LA, Caleb Snook – Tysons Corner, VA, Wesley Snook – Frisco, TX, William Snook – Frisco, TX, and Whitten Snook – Frisco, TX.
Services were held Friday, April 28, 2023, at 1:00 p.m. at St. John's Episcopal Church in Minden, LA with Father William R. Bryant officiating. Interment followed at Minden Cemetery in Minden, LA under the direction of Rose-Neath Funeral Home in Minden. 
In lieu of flowers please make donations to:
Louisiana Tech University College of Business
Barksdale Global Power Museum