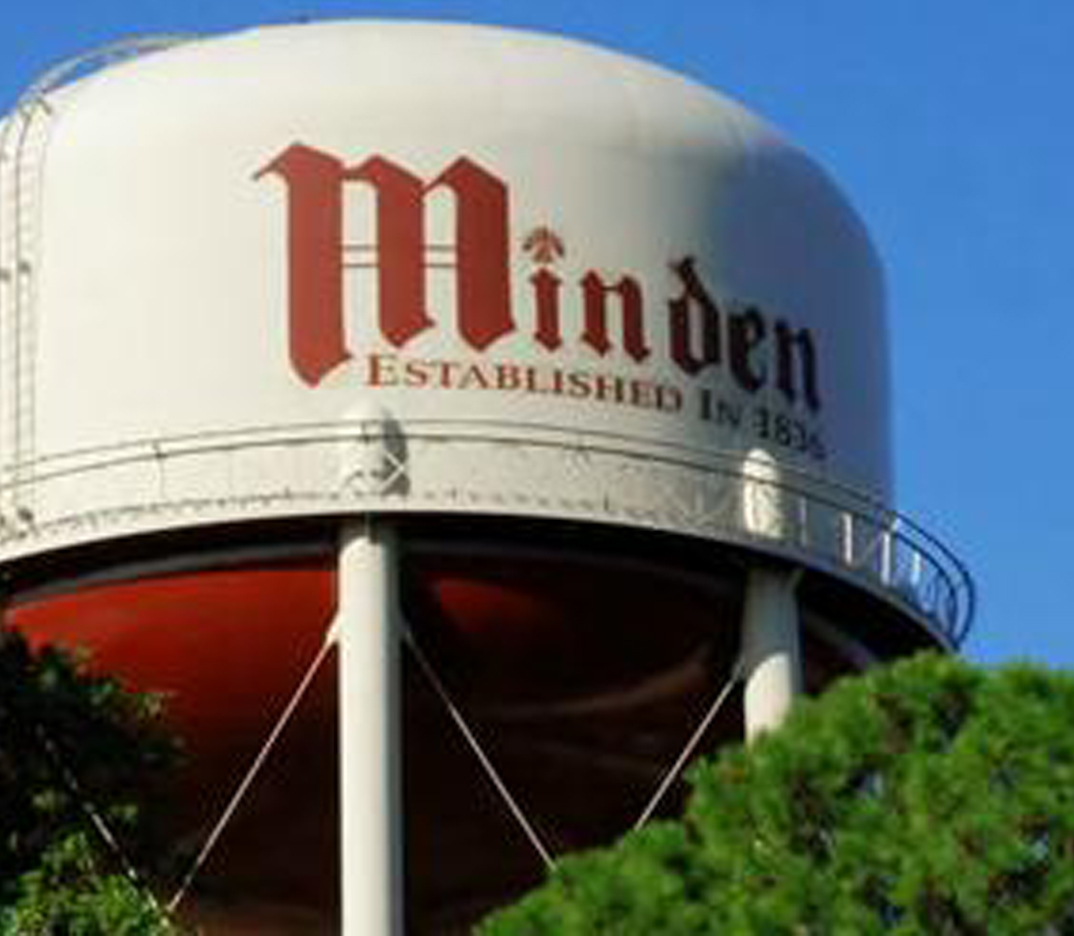 The Steak Cook-off and the Show and Shine Car and Bike Show in downtown Minden are just around the corner. In fact, the Steak Cook-Off is starting later today.
This will be the second Steak Cookoff that Minden Main Street has put on. It will cost $100 dollars for competitors too, but there will be $2600 dollars in payout for the winners of the competition.
The title sponsors for the event are Minden Family Dental, Pediatric Dentistry of Shreveport-Bossier, and Graf Orthodontics.
Don't fret, because attendees don't need to be a certified judge in order to get some great steaks. Hugh Wood Catering and Specialty Meats will be selling steak plates for $20 starting at 5:30 p.m.
The actual grilling will start at 6:30 p.m. and the winners will be announced later that night at 9:30 p.m. For those not sweating over a grill trying to nab first place, Easley's Courtyard will have live music playing throughout the evening.
The following day, the Vintage Car Club Show & Shine will take place along Minden Main Street as well. This event is put on by the Vintage Car Club of Minden and sponsored by the Louisiana Paving Company.
"It's a family-oriented event. We'll have food, entertainment, a hula hoop contest, a DJ and a dance-off as well," said the Event Coordinator Larry Gipson.
The show will take place the day after the Steak Cook-Off on Saturday, September 14, and admission is free.
Registration is also free and will be from 7 until 11 a.m. No registration allowed after 11 a.m. as judging begins then.
"This will be our 12th car show we are anticipating a large crowd. Previous years have produced anywhere from 180-200 cars, trucks, and bikes," said Gipson. Prizes, craft and car-related vendors and fun for the entire family will be available.
This year the Vintage Car Club will be "featuring a kiddie car show that will be for age groups 3-9. It's for battery operated cars only, and it can be a car, motorcycle, 4-wheeler or jeep," said Gipson.
Additionally, there will be an out-of-the-box scale model contest. All scale modelers and car lovers are invited to enter. The theme is anything automotive. From beginner to expert modeler, divisions will be classic, competition, custom, hot rods, muscle cars, streetcars, pickup trucks, light, and vintage autos.
Proceeds benefit the Minden St. Jude Auction, The American Cancer Society, The Pink Ribbon Foundation and The American Sickle Cell Association.
For more information and contest rules on the scale model contest, contact Robert Eaton at 318-268-0723. For information on entering the show, call Larry Gipson at 318-347-9558 or Wayne Edwards at 318-364-6425. Also, visit the club's website at www.vintagemindencars.com.