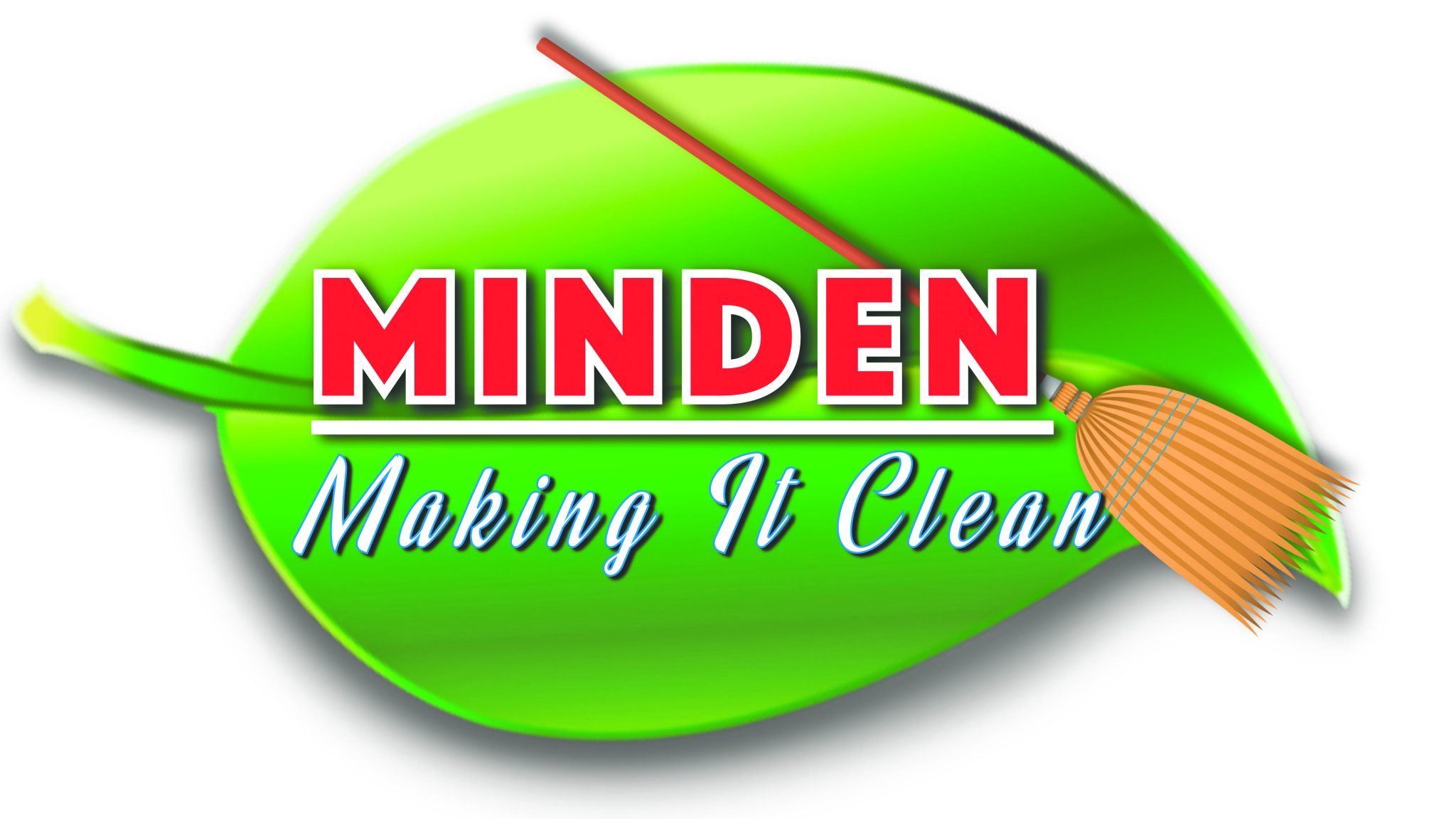 Various members of the community gathered in the Pelican Conference Room in the Minden Civic Center Monday afternoon to discuss the upcoming Clean-Up Minden Campaign, which is being headed by Mayor Terry Gardner. The campaign is scheduled to take place on September 21-28, 2019, but there is still some stuff for the committee to figure out before the weeklong event takes place.
Before the campaign starts there will be a Kickoff Dinner being held at the Minden Community House sponsored by Republic Services. This will be a catered dinner with fried catfish, shrimp, and other good food. The team captains and their teams will be the ones in attendance, which is also where they will get the necessary supplies for them to start the city wide cleanup.
The team captains for each district are Herbert Taylor for District A, Mahala Hutto & Kerry Easly for District B, Brenda Autry for District C, Stephanie Barnette will be captains for District D, and Pam Bloxom will be captain for District E.
One of the primary goals for the last meeting was to drum up more volunteers. It is now safe to say that they have done so successfully. Granted, there will always be a need for more people in a campaign like this, but as of now they have garnered roughly 50 volunteers, and have even had outside groups such as the Church of Jesus Christ of Latter-Day Saints and the Farm at Cultural Crossroads.
In past meetings, the committee had discussed having dumpsters in town for citizens to dispose of their unwanted things.
There will also be dumpsters for people to dispose of their old tires and paint. Though it's advised that if anyone wants to get rid of paint, to go ahead and remove the tops so it will start to dry.
Troy's Auto Salvage is another business that has agreed to help out with the campaign. "Our batteries will be picked up by Troy's Auto Salvage and they have also volunteered a trailer to pick up anybody's washer, dryer, air conditioner, or anything scrap," said Gardner. "Troy has also volunteered for anybody who wants a car hauled off in their neighborhood, that he'll come and pick it up free of charge. If the vehicle is 10 years or older, no title is necessary. There must be someone present with a valid LA driver's license to sign the release form. You have to be 18. They will come to pick the vehicle up and pay $2.28 per 100 pounds. They will hold a 25 dollar fee for wrecker fuel." Note this price is subject to change.
The Mayor himself is also planning on volunteering his time and efforts during the campaign. "I'm going to drive a truck and trailer with volunteers. The elderly and disabled veterans that have that they need to be picked up. We're going to go around to the houses and pick those things up." All elderly and veterans who would like to take advantage of this service is to call 318-377-2144.
As of now, the Mayor's team is scheduled to clean up E. Union Street on Sept. 21 from 1 p.m. to 4 p.m. and Louisville Road on Sept. 23 from 8 a.m. to 12 p.m. As a bonus incentive to help clean up the city, on Sept. 21 brown bag lunches will be provided by the Mayor, and at the end of the session on Sept. 23, he will be holding a pizza party in Academy Park.
"The big deal about the clean up is that it shows pride in our community. We want to be proactive and we want to get things ready for when people come to look at our city.
I really want the entire community to come together for this project," said the Mayor.
If you have any questions about this regarding the Cleaning Up Minden Campaign, you can call City Hall at 377-2144.