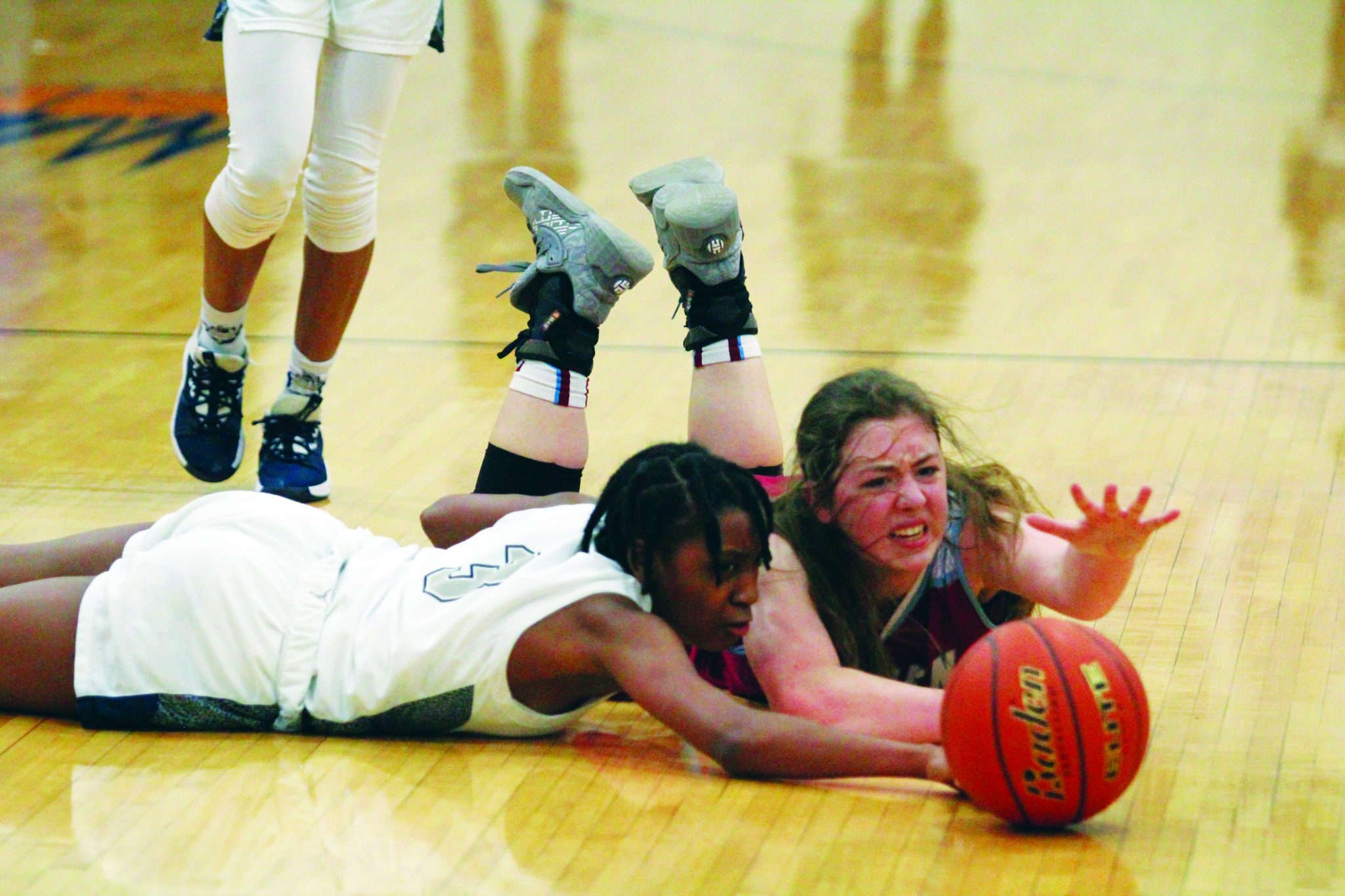 The Palace has turned into a basketball factory, pumping out college basketball players one after another the past few seasons.
Head coach Jacob Brown can now add two more to the list of college players: Natalie Dubose and Janiya Reed will continue their basketball careers next season at university.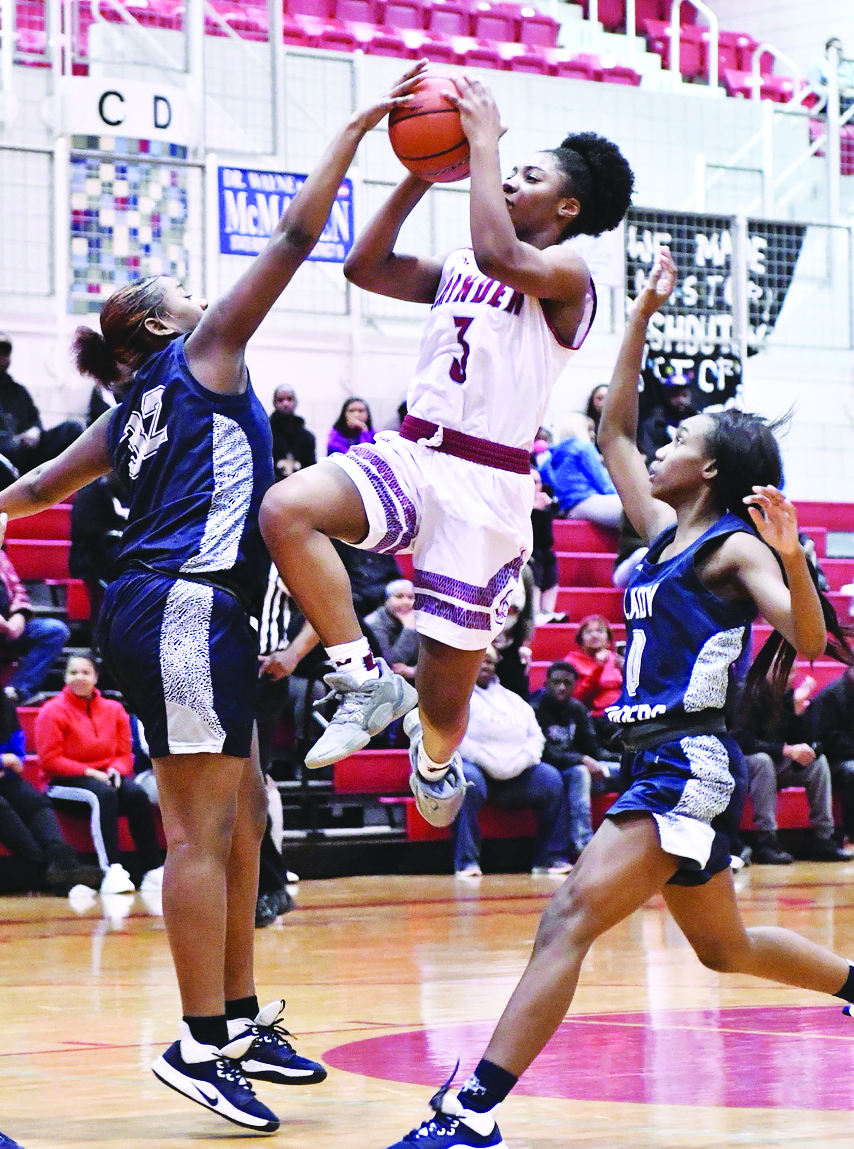 Dubose is headed to William Carey University in Hattiesburg, Mississippi. to be a walk-on with the girls basketball team.
"We are excited to welcome Natalie to our basketball family," Coach Tracy English said. "I can't wait for her to arrive on campus to start preparing for the upcoming season with her new teammates."
Reed has chosen Pratt Community College in Pratt, Kansas after being named MPH All-Parish MVP this past season.
"As well as Janiya can score the ball, she also has the passion and competitive spirit that I really look for," Coach John Ishee said. "That will bode well for her at the next level. Proud of her and we're striving to get over the hump, I think she can help us."
"Both kids have had a tremendous impact on our program," Coach Brown said. "They left a positive mark on our program, handling themselves with class and discipline on the court and in the classroom.
"They made academics a priority. When a coach doesn't have to worry about a kid maintaining their academics, that is one less thing to worry about."
The Lady Tiders are losing two top-notch players, but Brown said their impact will continue to be felt.